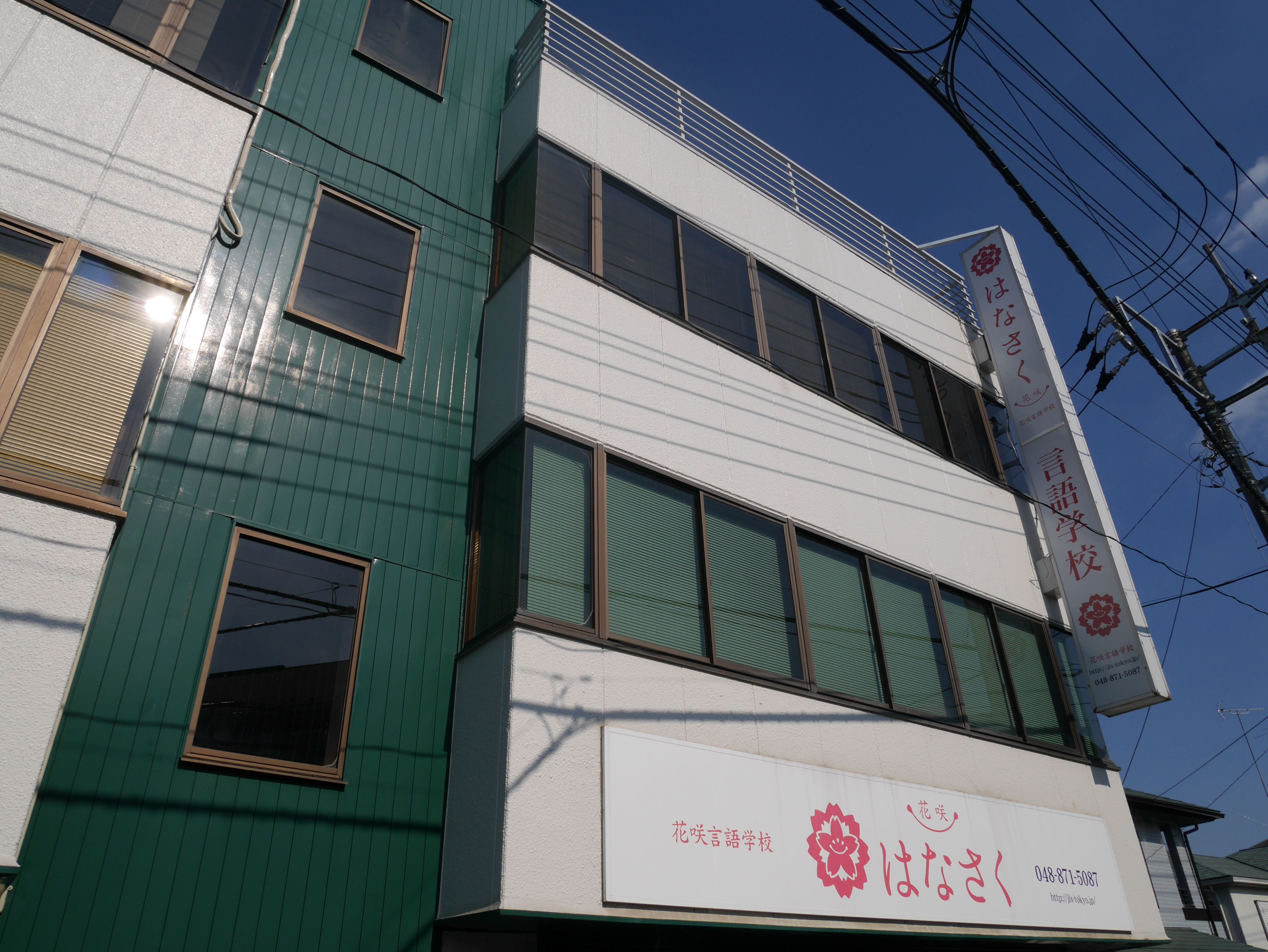 Greeting
Greetings from the Founding Representative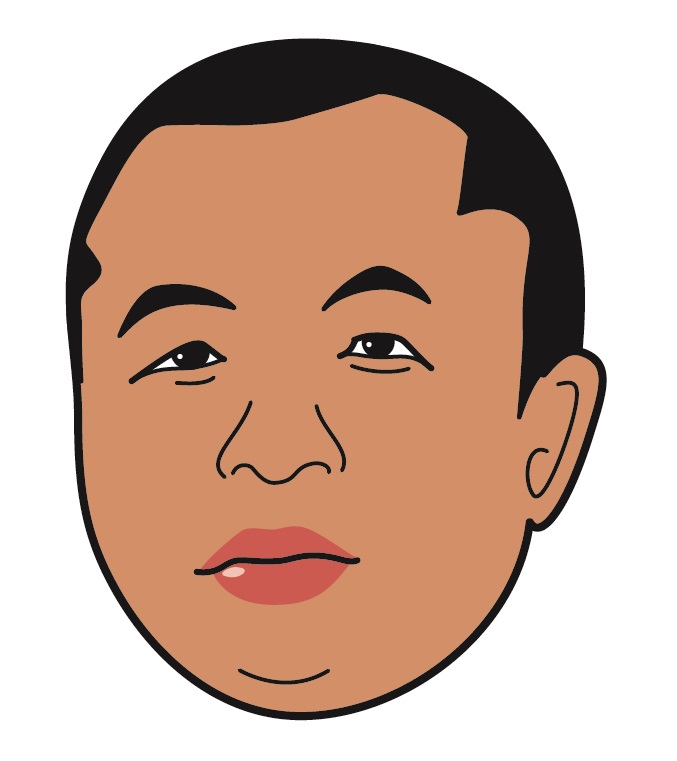 Welcome to the Hanasaku Japanese Language School homepage. The principle of our school is "Learning Together". To respond to the needs of various students, our teachers are teaching students with the mindset that they always learn something new, and we provide a learning environment that allows can be learned from each other through the "Cooperative Learning".
Please join us and hope that your dreams come true in the Hanasaku Japanese Language School.
CEO 
Gon(権)
Greetings from teacher representatives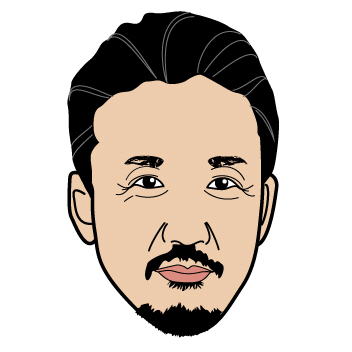 Are you considering studying abroad in Japan? What do you hope to do in the Japanese language school?
Your dreams and goals are diverse, for example "go on to university", "careers " and "experience daily life in Japan".
At the Hanasaku Japanese Language School, students can learn not only Japanese language proficiency but also Japanese culture and Japanese mind. And we will help you get closer to your dreams and goals with a flexible curriculum system.
Japanese teacher
Doi (土井)
Greetings from office staff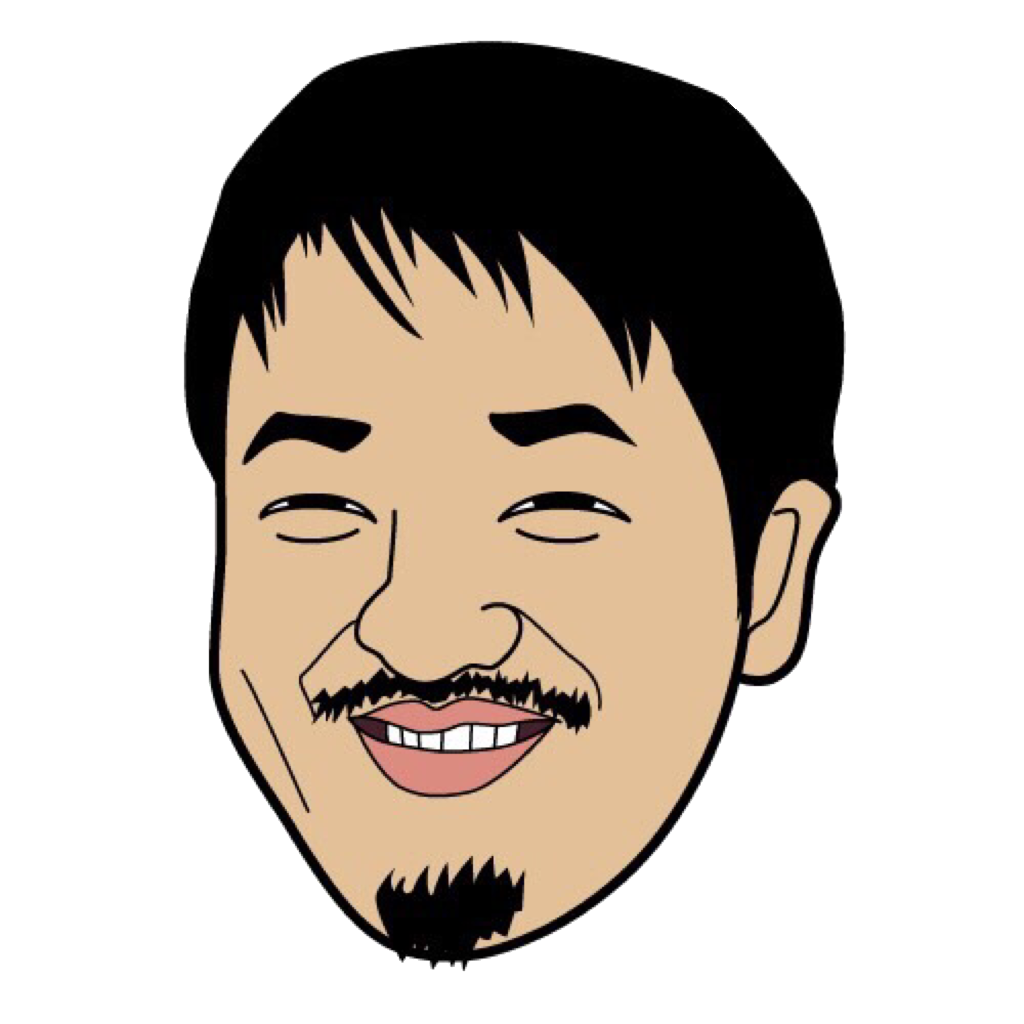 Hello, students. I will try my best to make your studying in Japan a wonderful experience. If you have any difficulties, please consult us at any time.
office staff
Narumi(鳴海)