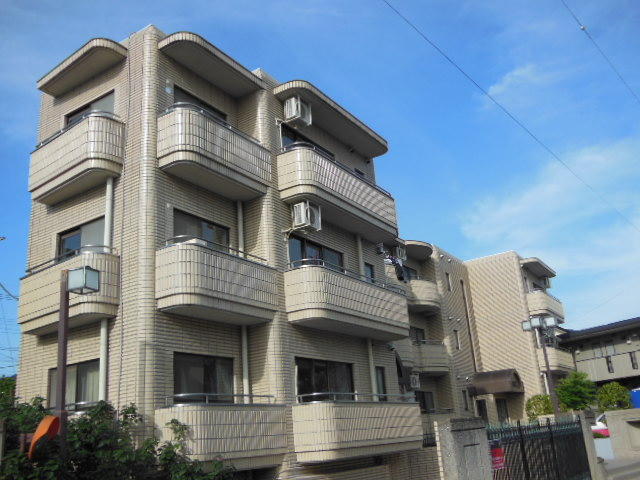 Dormitory
Introduction of dormitory
The dormitory is in a quiet residential area where you can walk to school, and it is in a convenient environment very close to the commercial area. Staff also regularly visit the dormitories to help students study safely.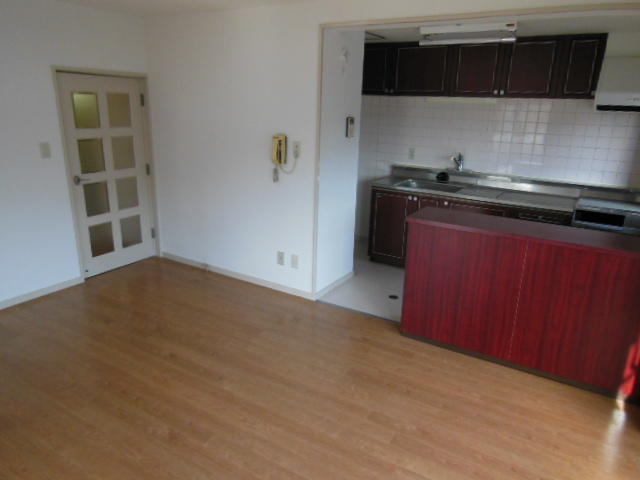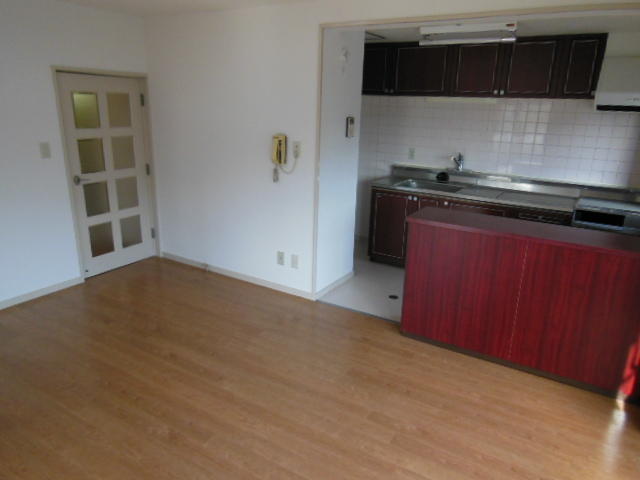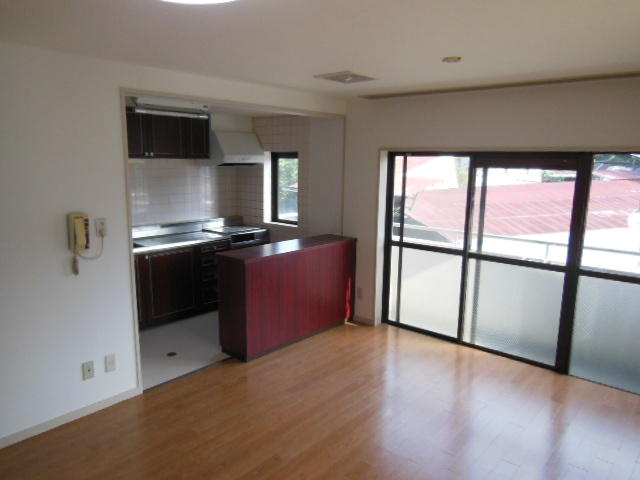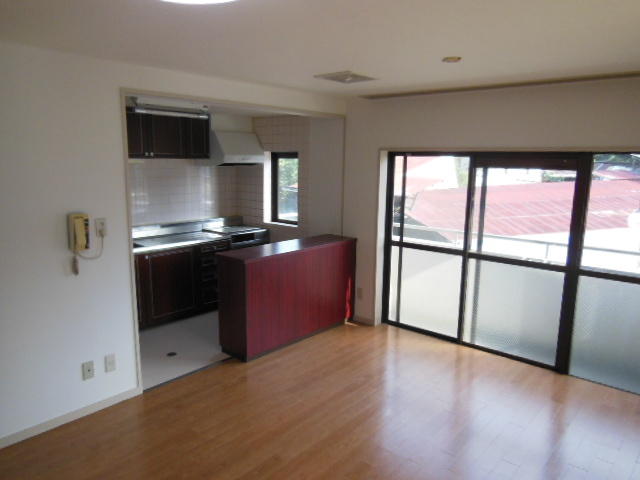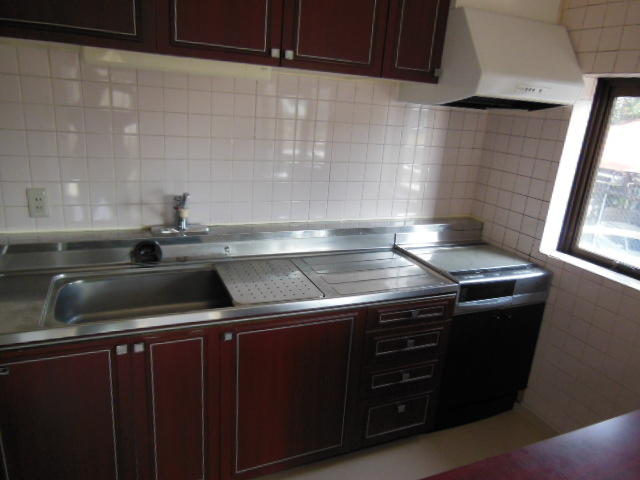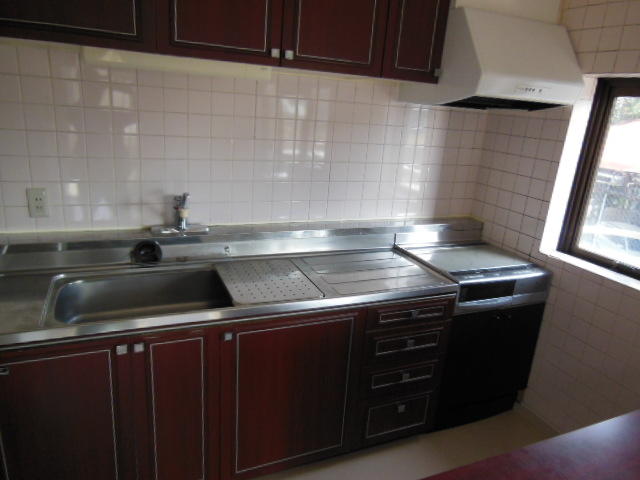 Dormitory fees
The dormitory fee is about 25,000 yen (double room / month).
Water / electricity charges must be paid separately.