Blog
学校ブログ
JLPT on Dec 2018
2019-01-29
Our students got result of JLPT!
Silash from Nepal until Oct 2017 and passing N2!
We are proud of him that passing N2 just 14 months.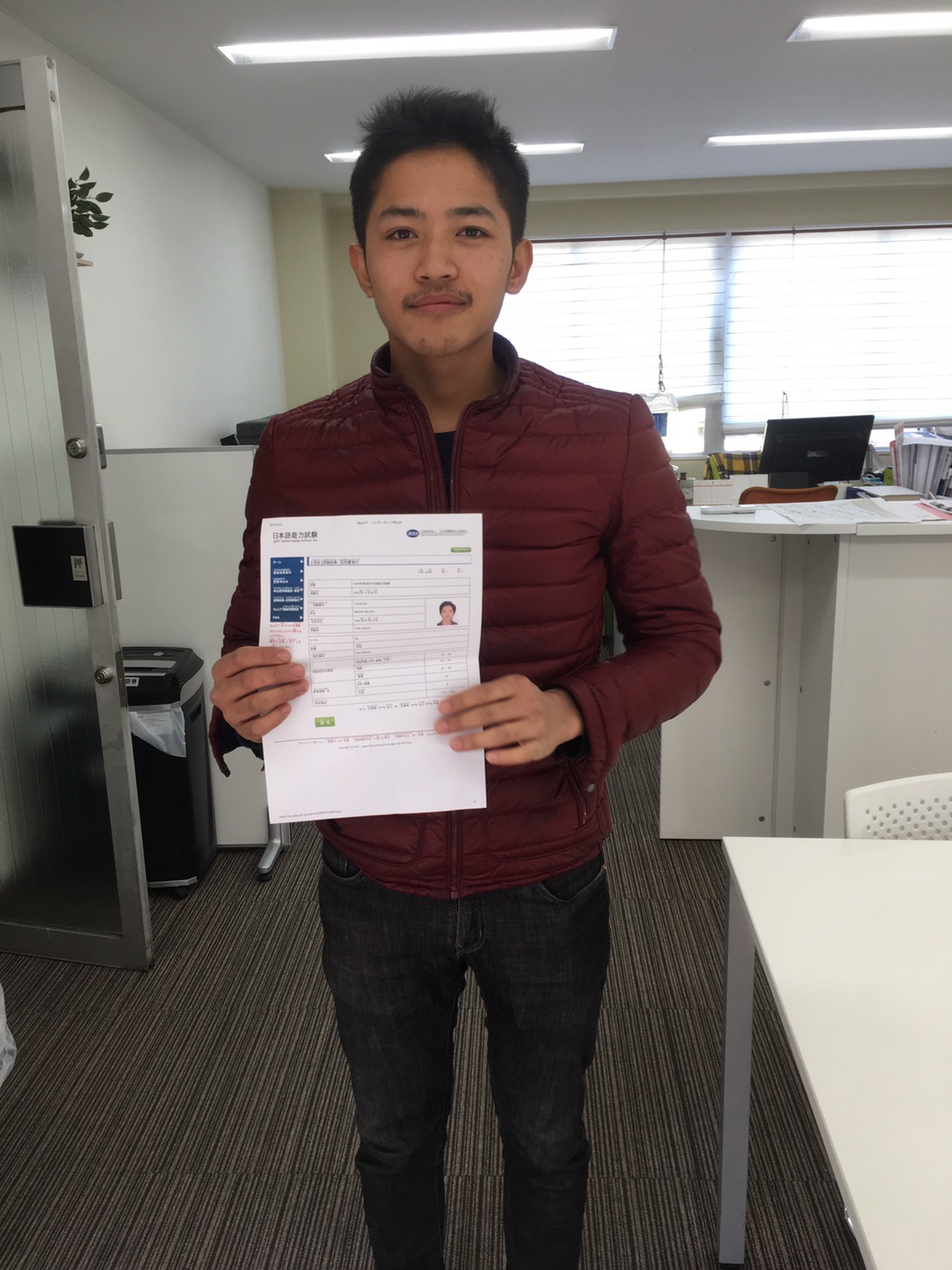 N3 Dineth、Bishal
Bishal from Nepal passing N3 just 8 months!
He started from HIRAGANA and KATAKANA when he arrived Hanasaku then he got N3, so this is amazing thing we thought.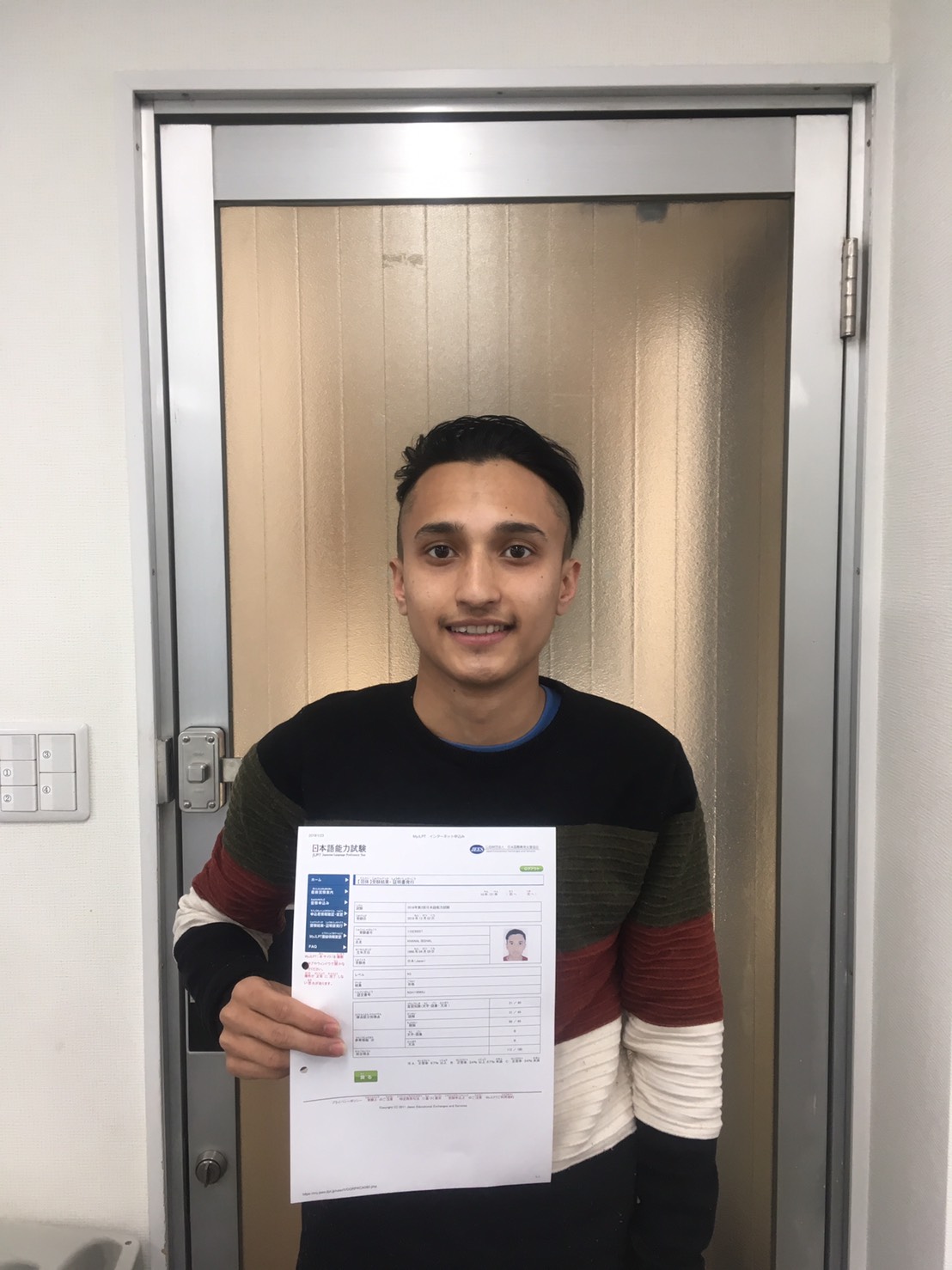 N4 Sachin
He also come here from last Apr!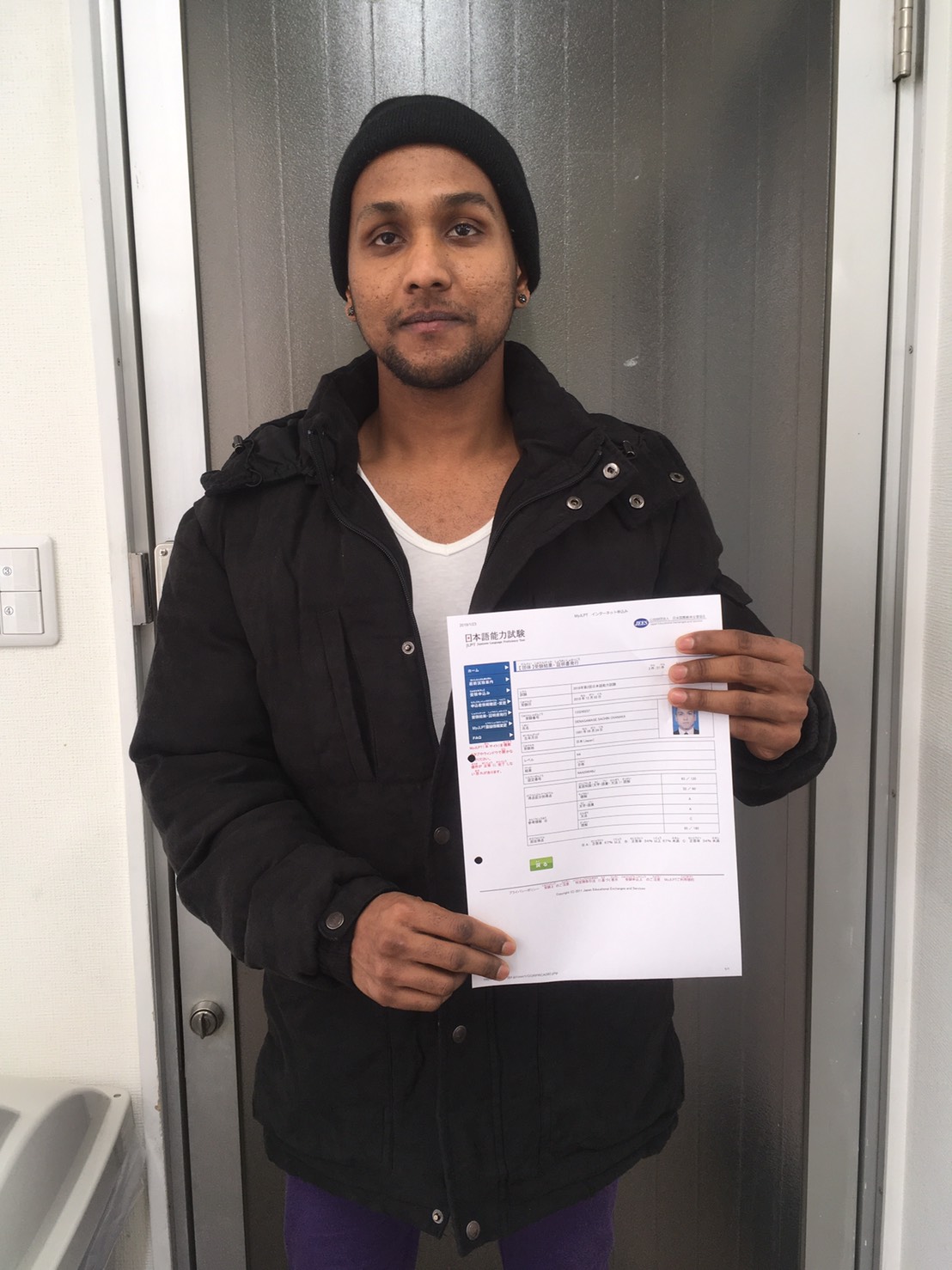 Congratulation guys!!!