Blog
学校ブログ
"2018-04 new students" ENTRANCE CEREMONY
2018-05-08
16th Apr was our entrance ceremony for new students. This day was very bright day because new students who are various countries come to us.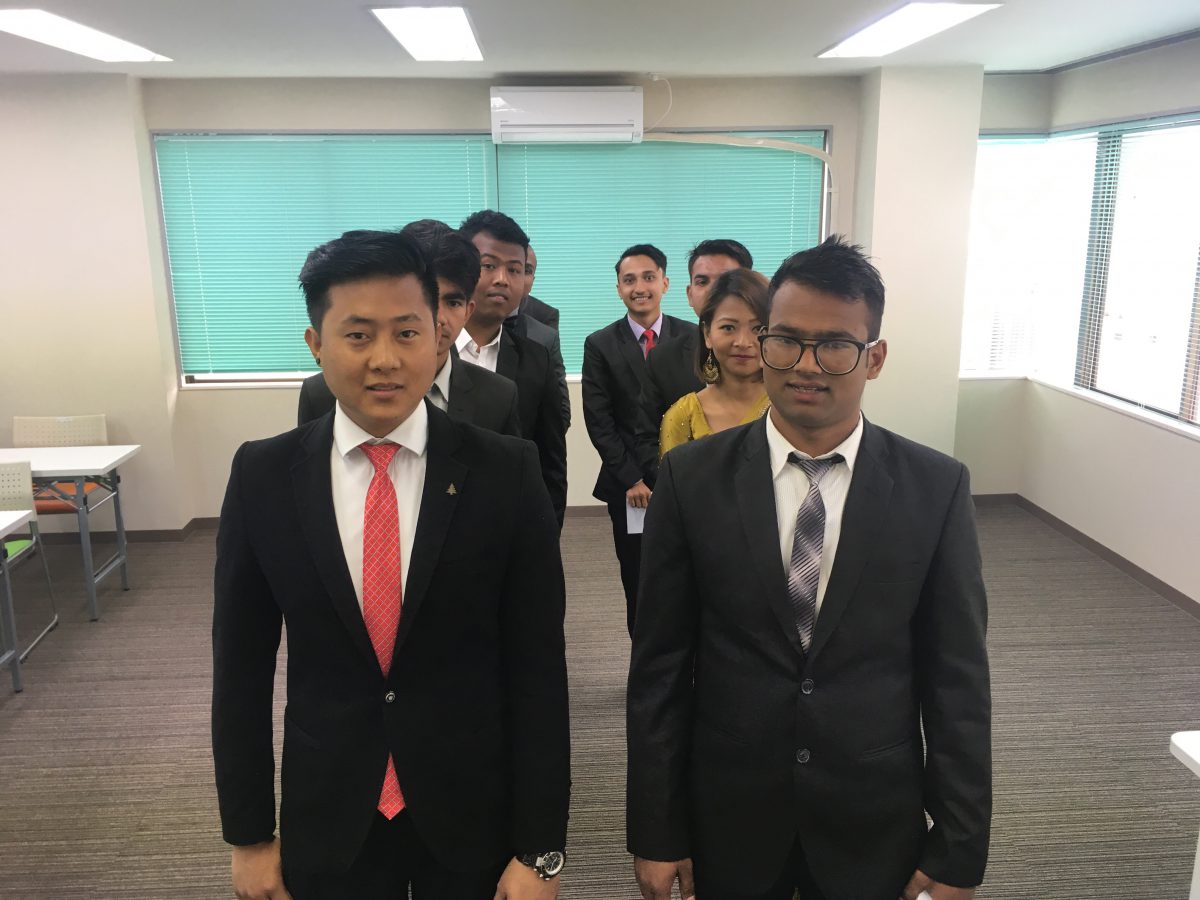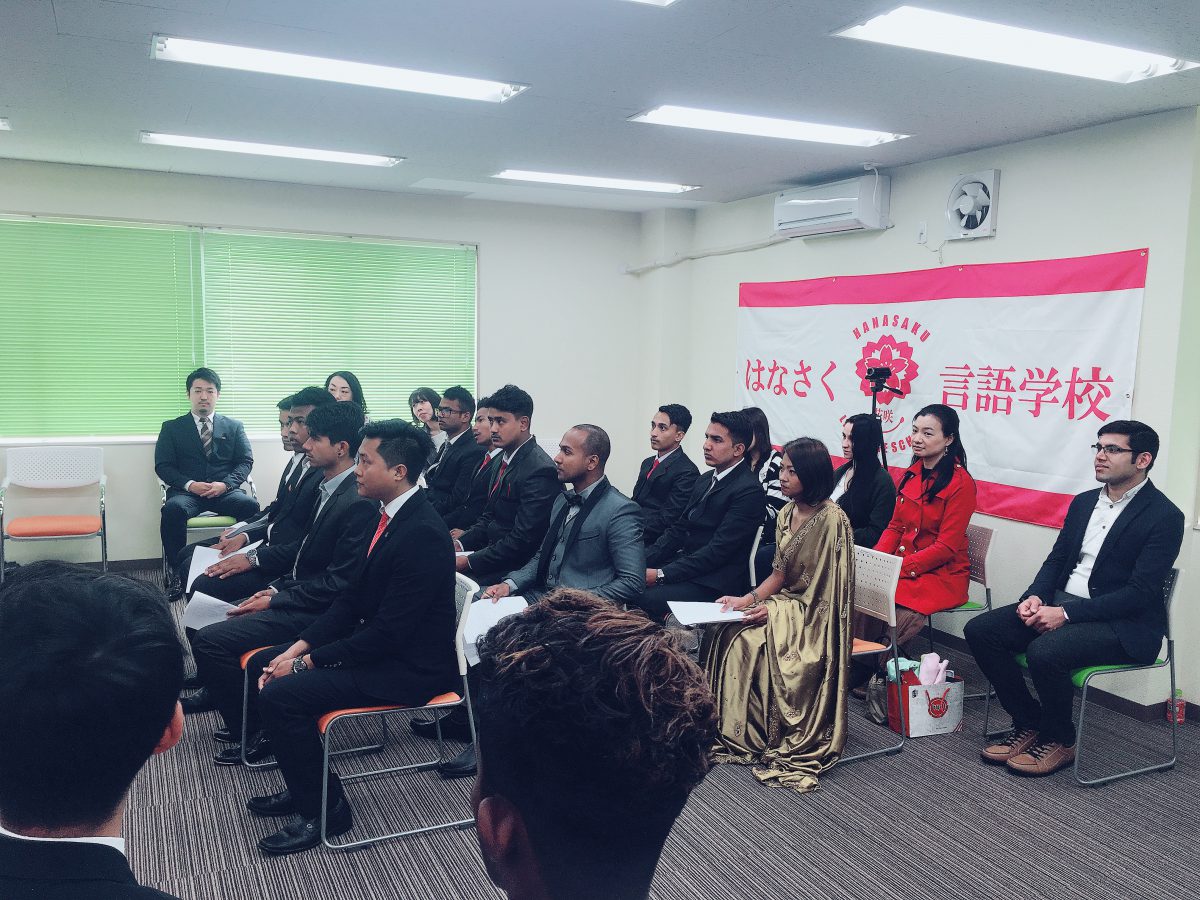 Phuong speech "welcome" and one of the new students from Nepal who name is Rabin speech about "thank you"in Japanese. These were make us amaze.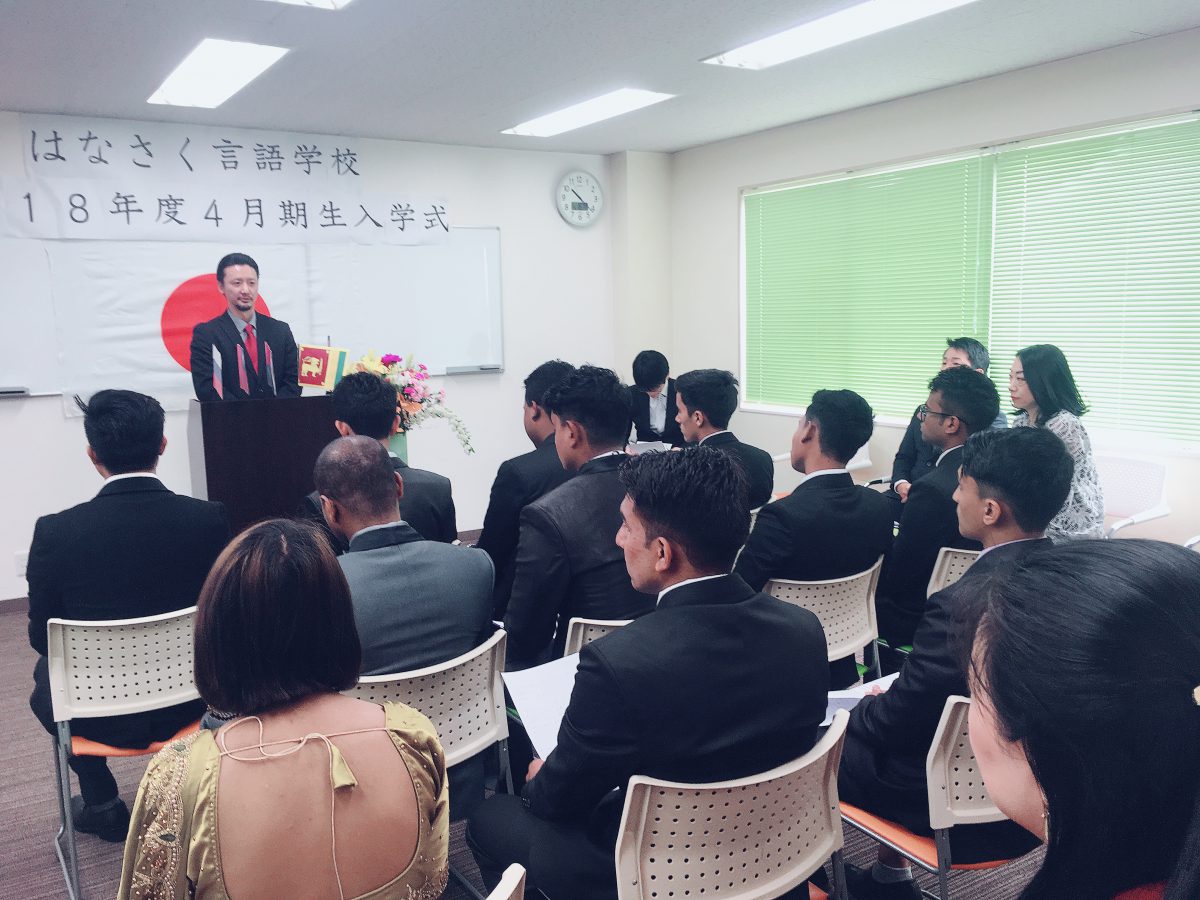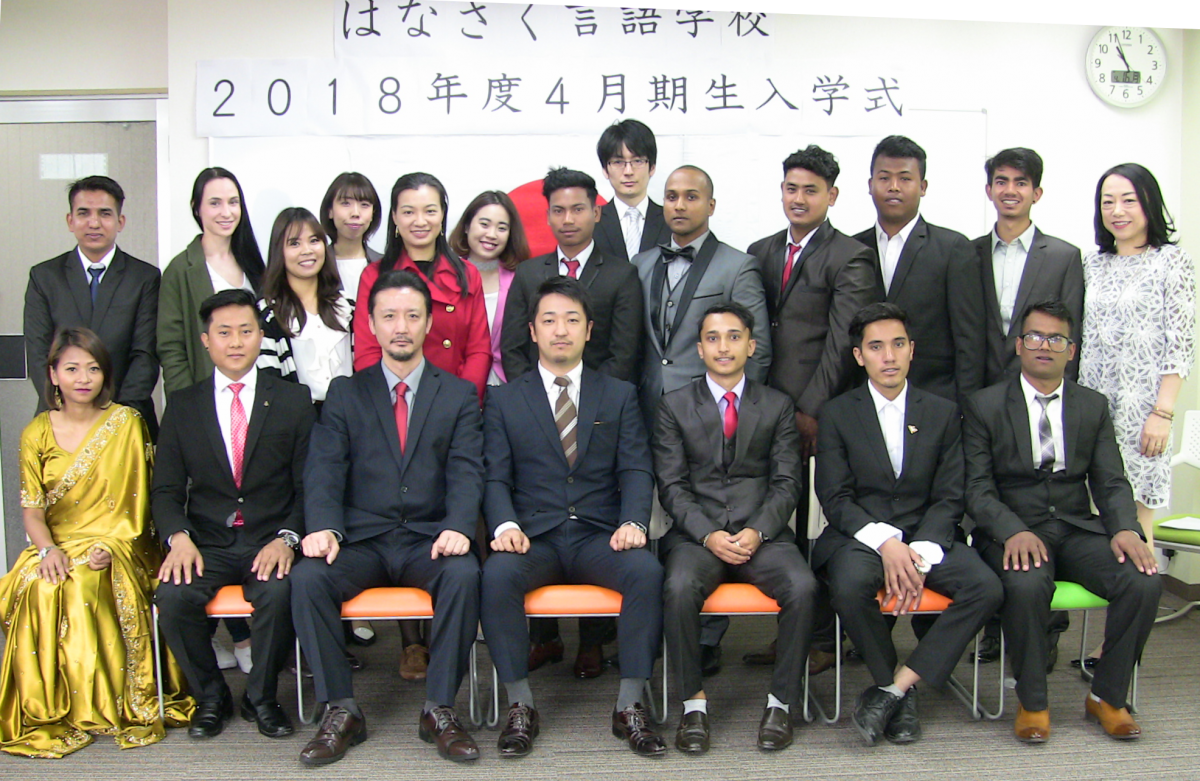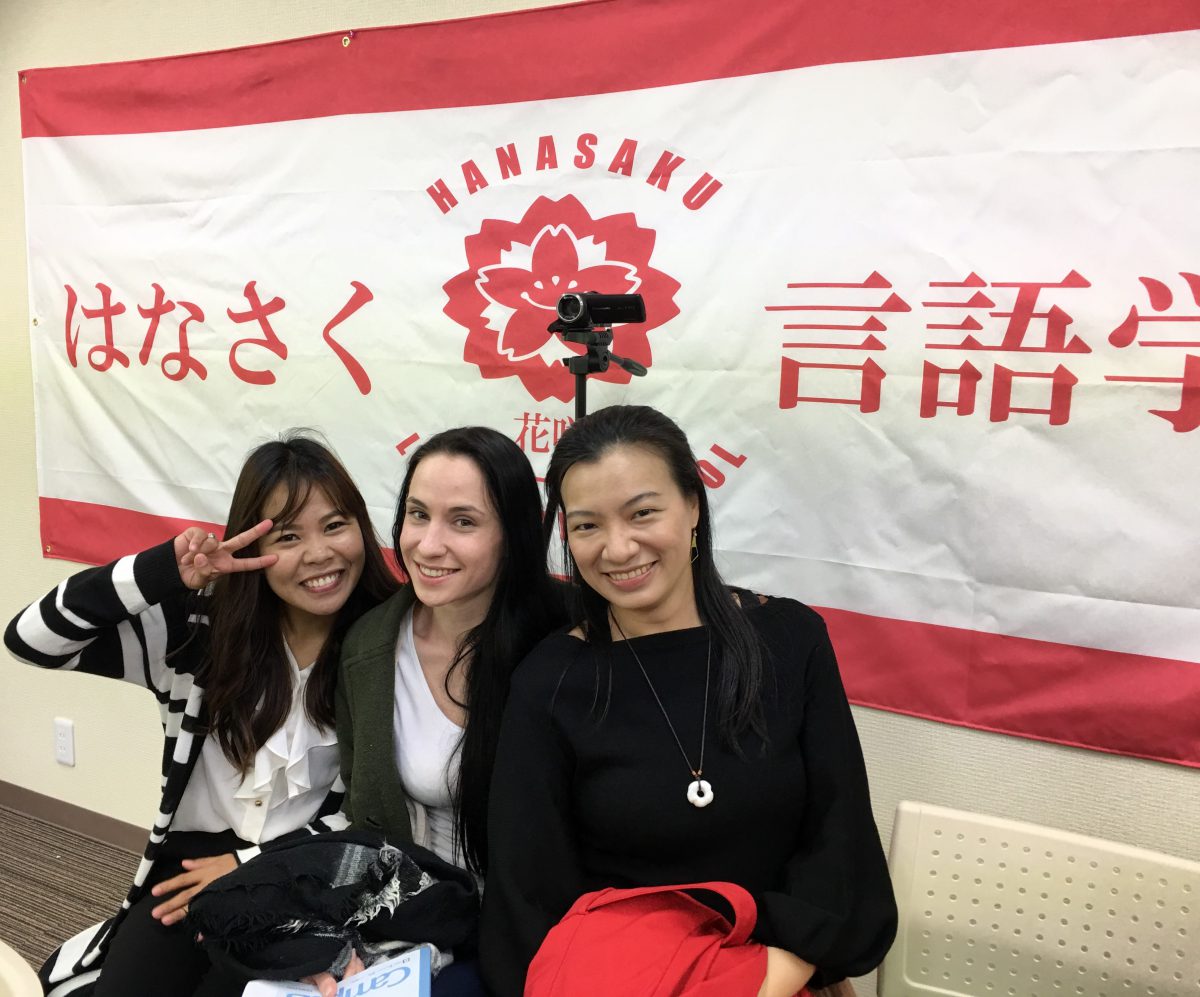 After the ceremony, we enjoyed welcome party. All students deepened their friendship with a wonderful toast!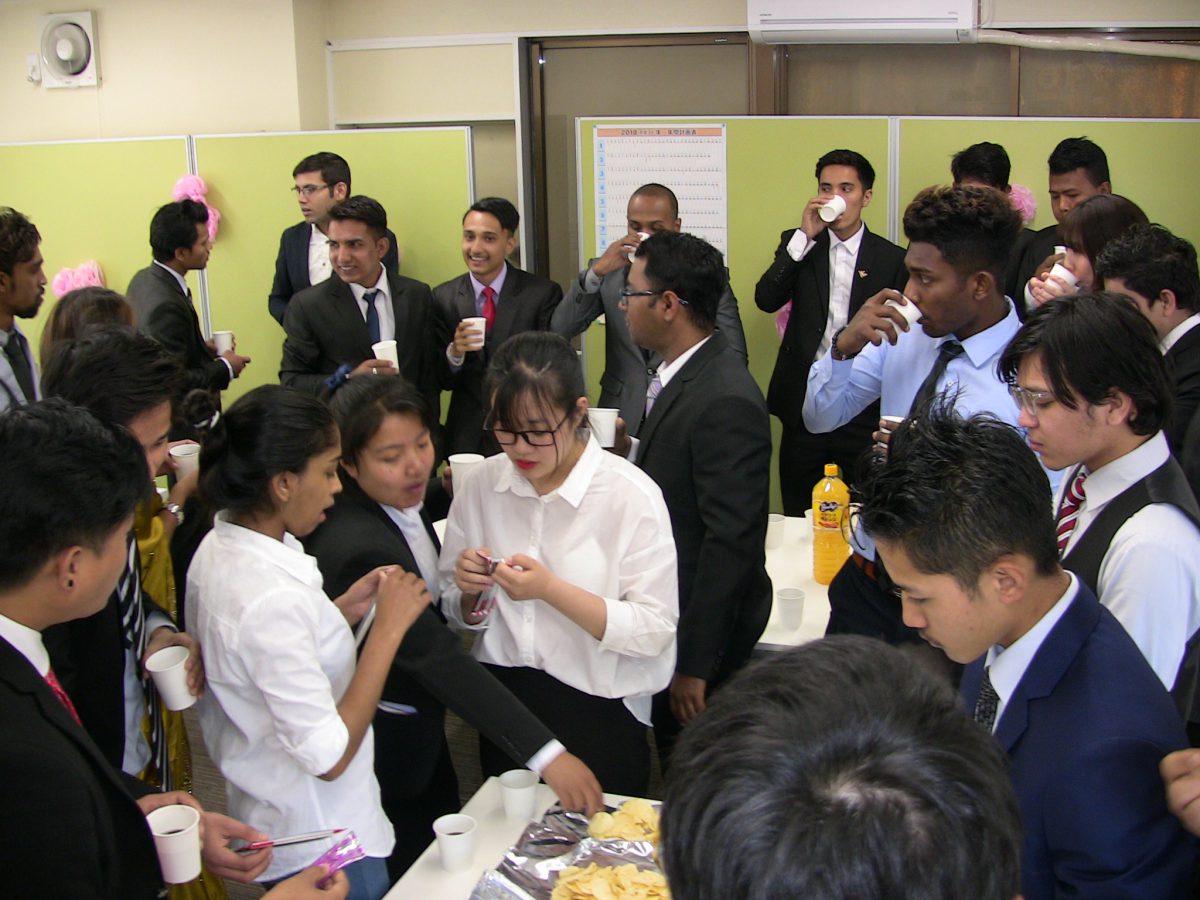 Every new students!! You can experience what you cannot do without in this time. Let's have a meaningful time for 2 years with friends and us. We'll do everything we can do to support your studies!!