Blog
学校ブログ
A short-term international student interview from Russia !!
2018-05-31
In early May, Mr.Sergei came to Japan as a short-term student from Russia.
He has been studying hard every day with other students, so we had an interview with him.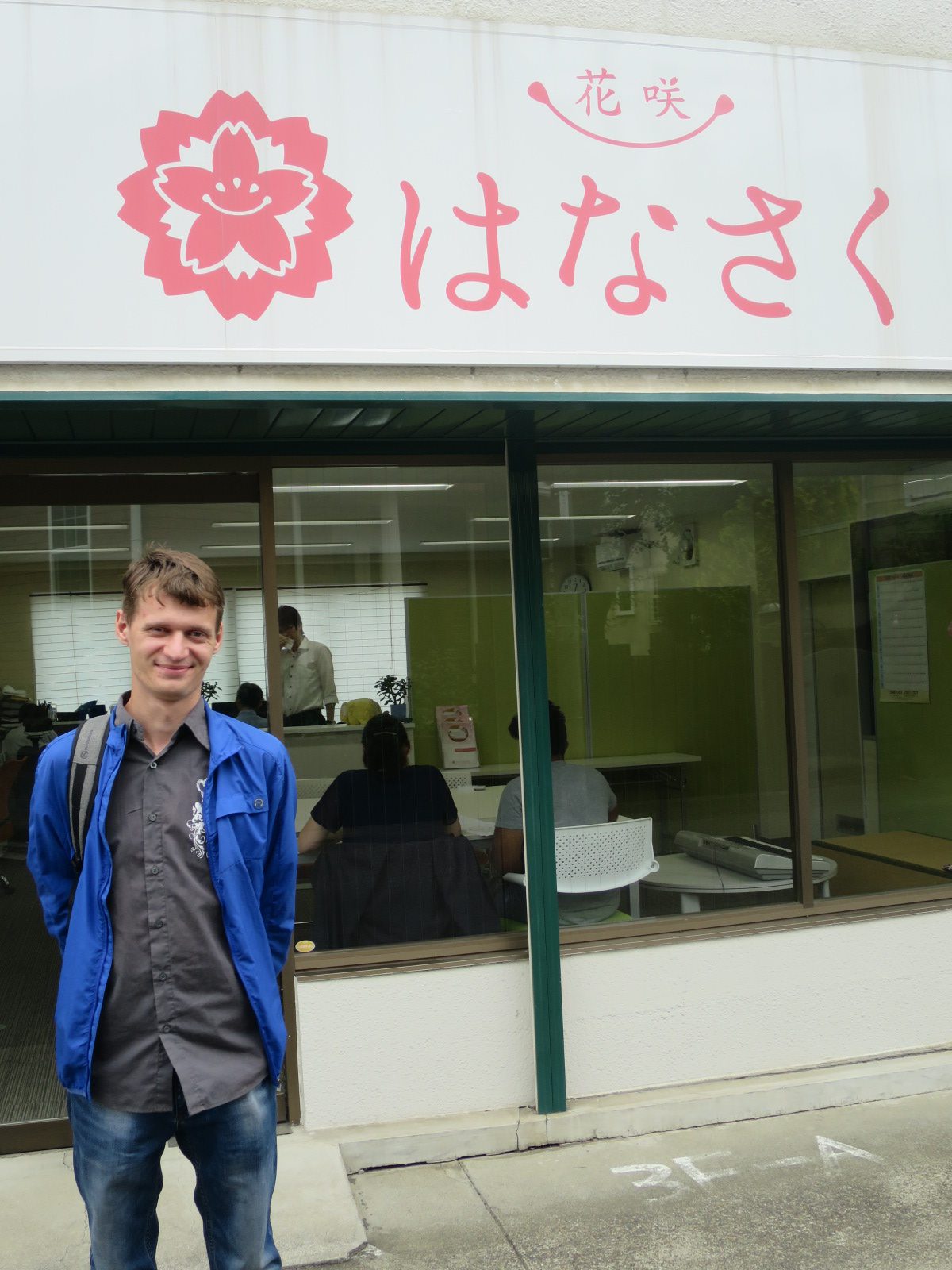 Q1. Why did you want to study Japanese?
A1. I still remember when I watched Japanese cartoons for the first time. I was under the spell of it. I've been thinking about Japan since at that time, not only cartoons but also culture, habit and language…Finally, I made up my mind to go Japan for my dream.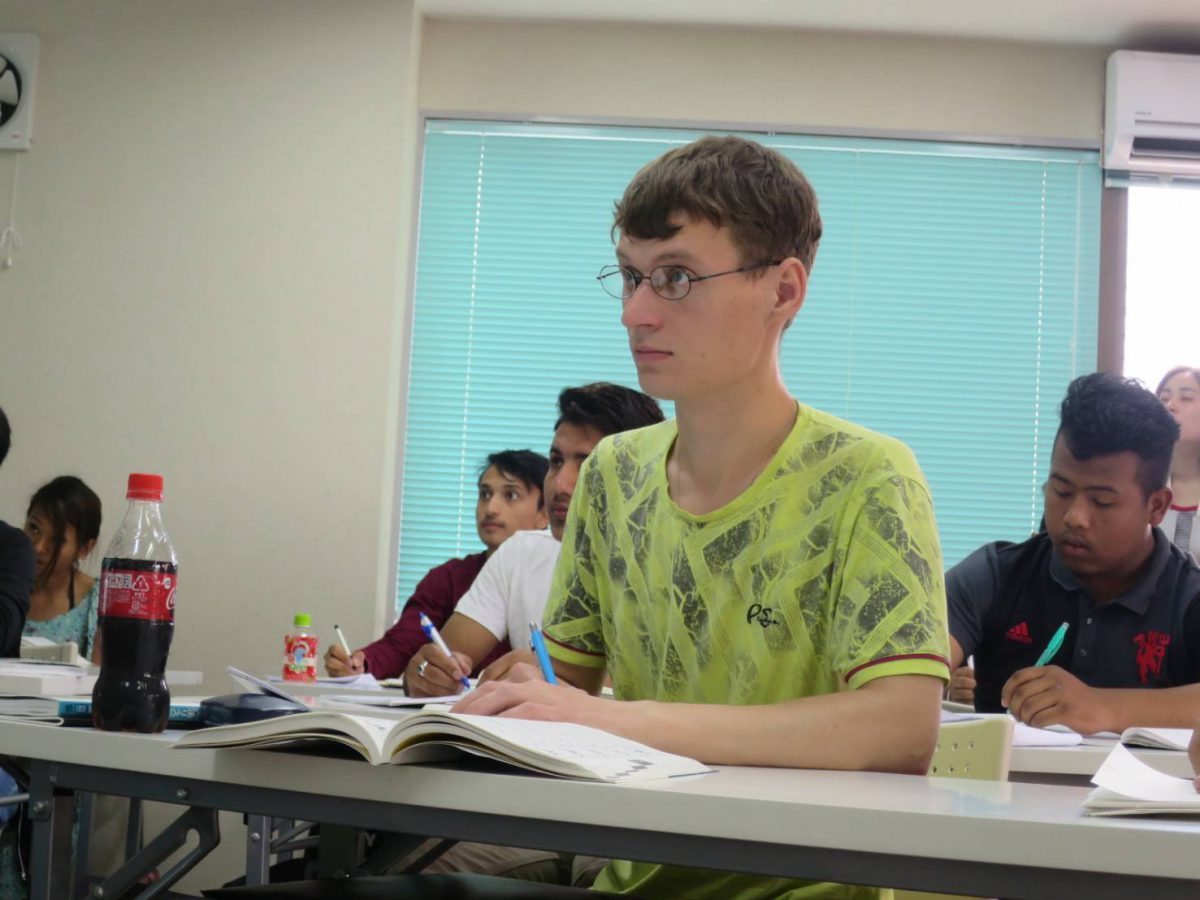 Q2. Why did you choose "Hanasaku language school"?
A2. I looked up on the Internet and asked an agent. They recommended here. I saw Hanasaku facebook page, I could see students and their state on it. Then,  I chose " Hanasaku".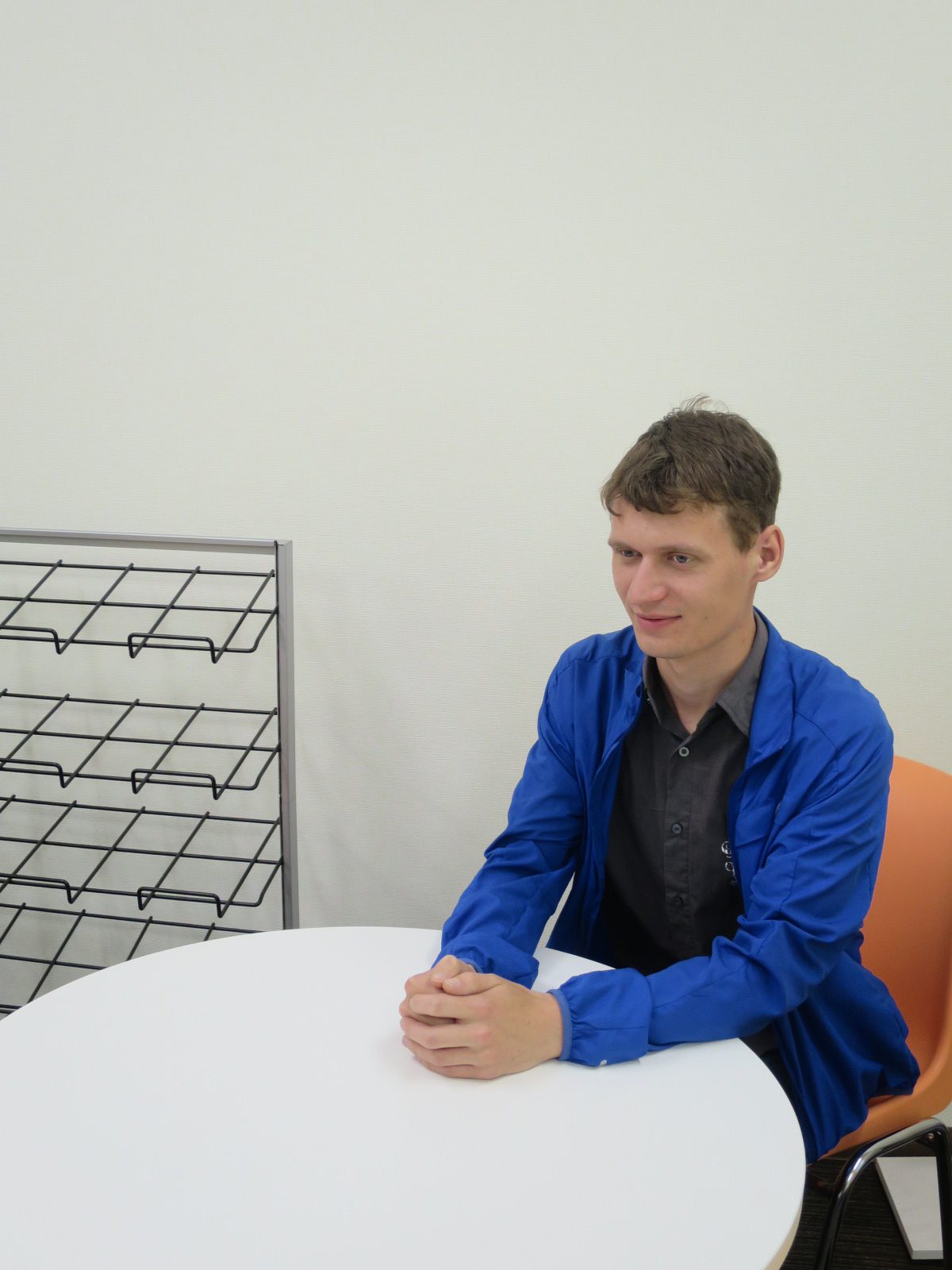 Q3. How is school life in Omiya?
A3. It is just as I expected. The moment I arrived at Japan, I felt comfortable and nostalgic like I came back to my hometown. I can study calmly because of quiet surroundings. Here is perfect for me.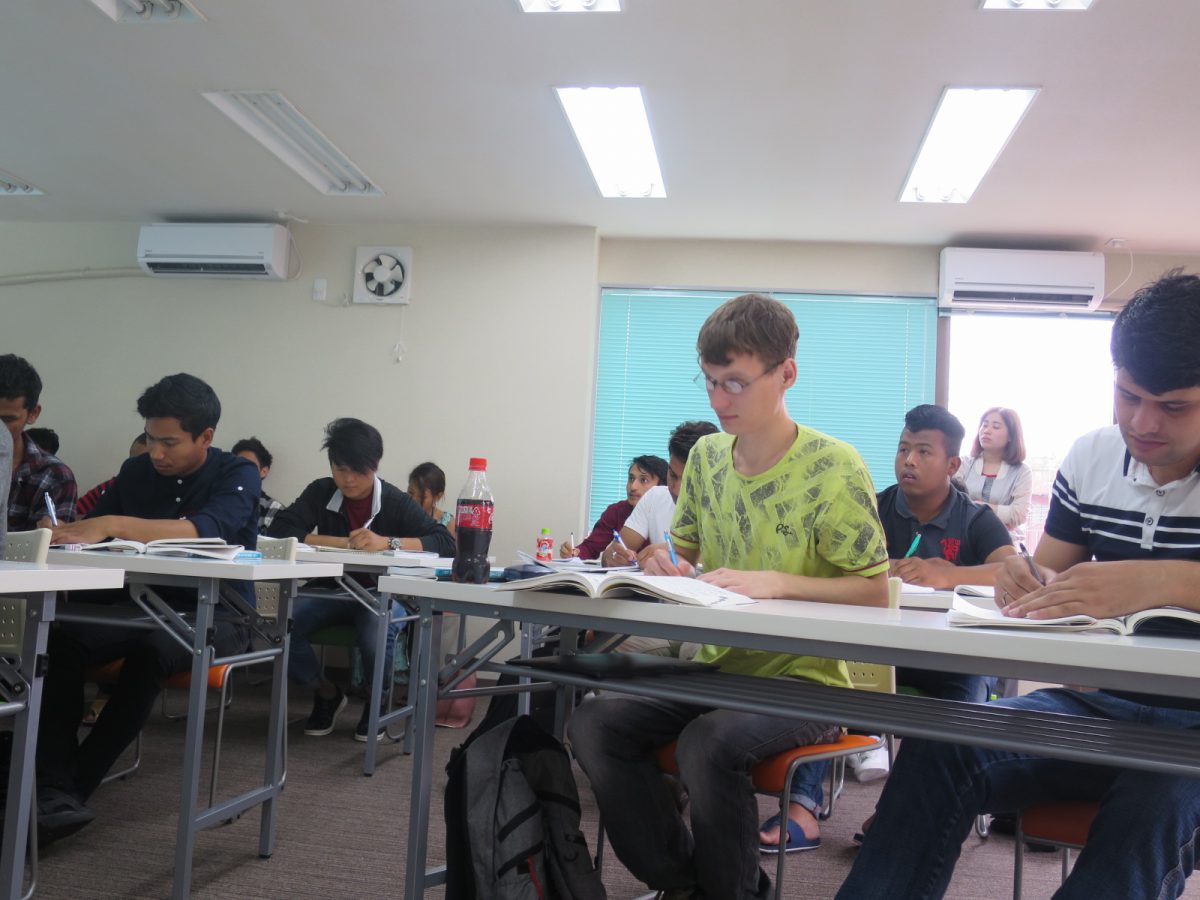 Q4. Would you like to come back to Japan again?
A4. Yes. I fulfilled my dream of coming to Japan this time, in addition, I found new dream. It is to be an animation illustrator.
I'd like to come back to Japan next spring and study here as a long term students. After that, I want to study at a vocational college of animation and want to make my "new" dreams come true and stay Japan longer.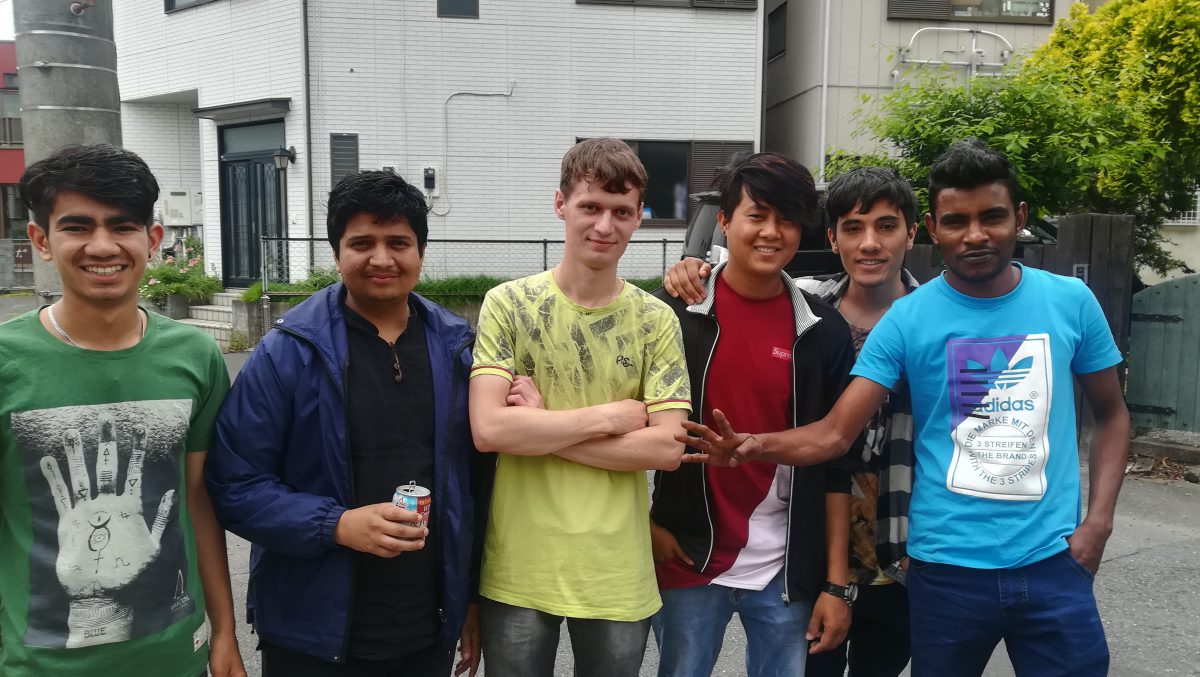 【Messege from Mr. Sergei 】
 Thank you all school staff. I'll continue to study Japanese and l would like to come back to Japan again.
Let's keep up our good study.