Blog
学校ブログ
「HANASAKU NEWS just a click!」5
2018-04-05
It is 5th time of 「HANASAKU NEWS just a click!」I invite LIMBU ARJUN from Nepal last Apr and he passed N3 (JLPT) just 7 and half months!!!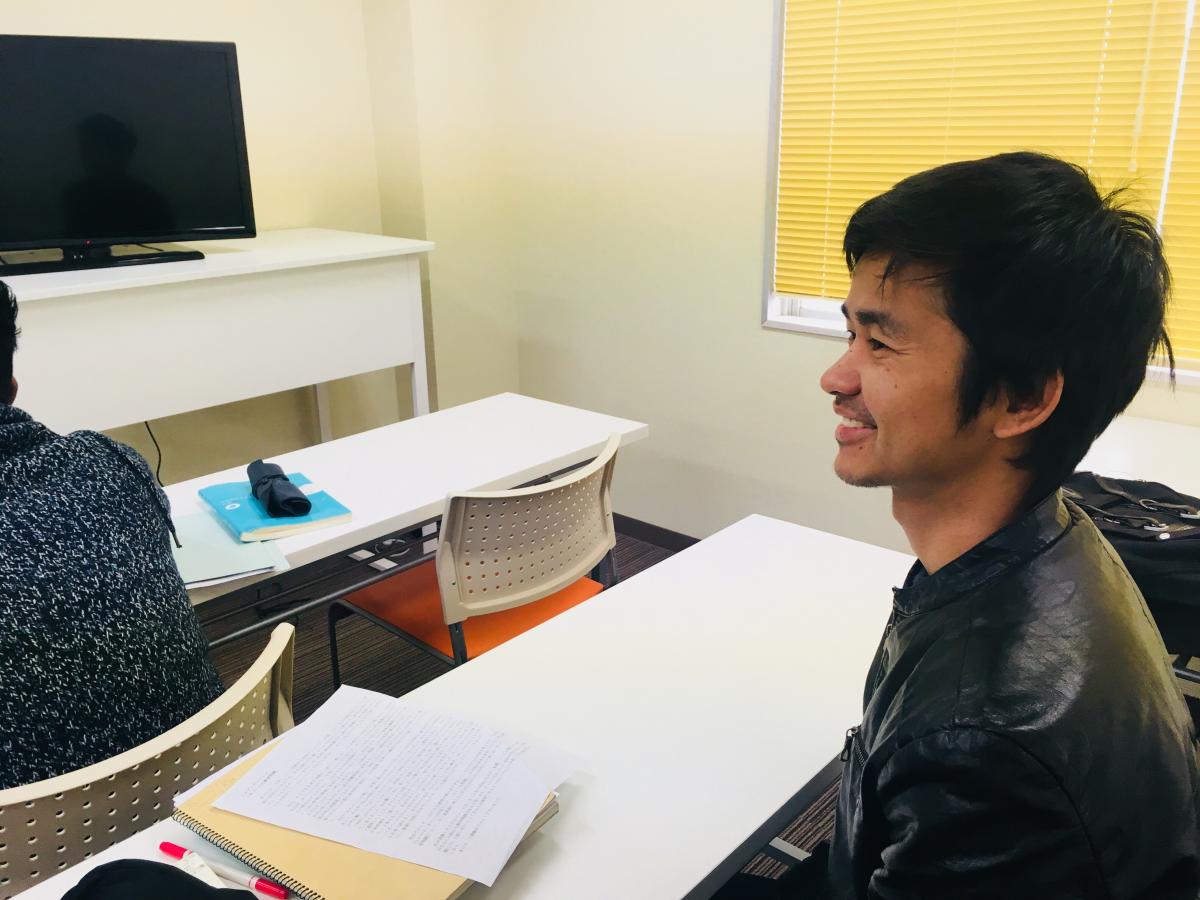 【ABOUT YOUR JAPANESE SKIL】
N: I'm so surprise that you passed N3 just 7 and half months. Did you have high verbal ability of Japanese?
A: I have been study Hiragana and Katakana when I was in Nepal, and I couldn't speaking and listening Japanese. I could pass N3 because of teachers and how to study after I entered the Hanasaku Language School. When I was in Nepal my goal is just try to N3 so I didn't think I can pass N3 this time.
N: What do you think about after graduation the school?
A: I want to go to university in Japan, so I think I need to raise my level of speaking and study Kanji because it is very necessary to living Japan different to living Nepal. Also I want to pass N1 for enter the university.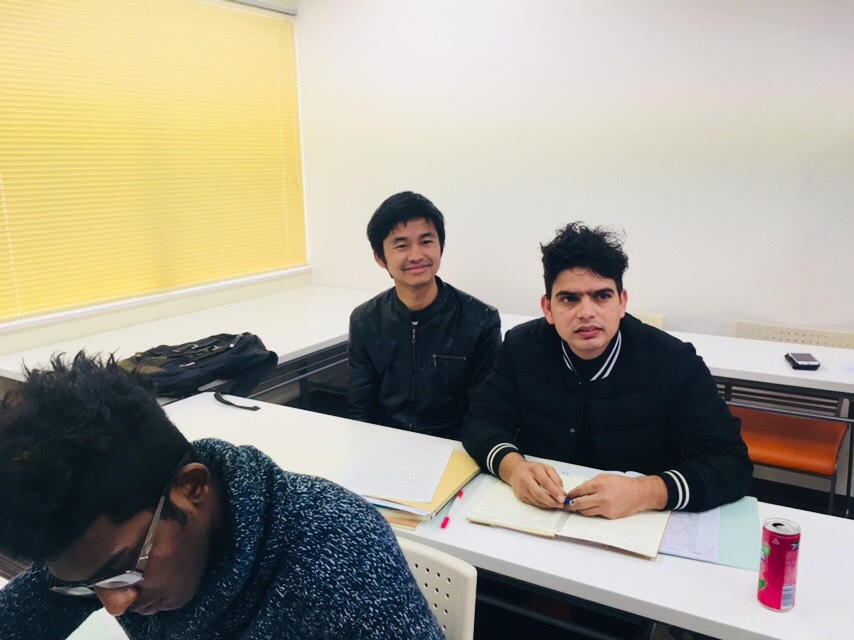 【ABOUT YOUR LIFE IN JAPAN】
N: What is your work now?
A: I'm working at convenience store and I'm in charge of cash desk and delivery service. I was work at Japanese restaurant but i didn't have any opportunity to speak Japanese and I also didn't have confident to speak Japanese naturally. I have confidence to listing and speaking Japanese now so I changed my work to can get to chance to speak Japanese. I'm enjoying to work at convenience store. There customer and staff are all of Japanese so that mean I can raise my Japanese skill.
【MESSEGE FROM ARJUN】
I think Hanasaku Language School is best school to me. I thought the school is strict of rule sometimes, but we feel results at the same time. I'm not totally think that I can pass to N3 in a short time. My friends who came to Japan same time as me, they are going to another school and couldn't pass even N4 and N5 and they can not speak Japanese well. That's why I'm so happy to study at Hanasaku. If you want to be speak Japanese well and improve your Japanese skill, please come to here and study with us!