Blog
学校ブログ
『The 2nd Sports Competition of HANASAKU language school』
2018-05-25
On May 18(Friday), the Second sports competition was held at the Omiya gymnasium.
We played dodge ball.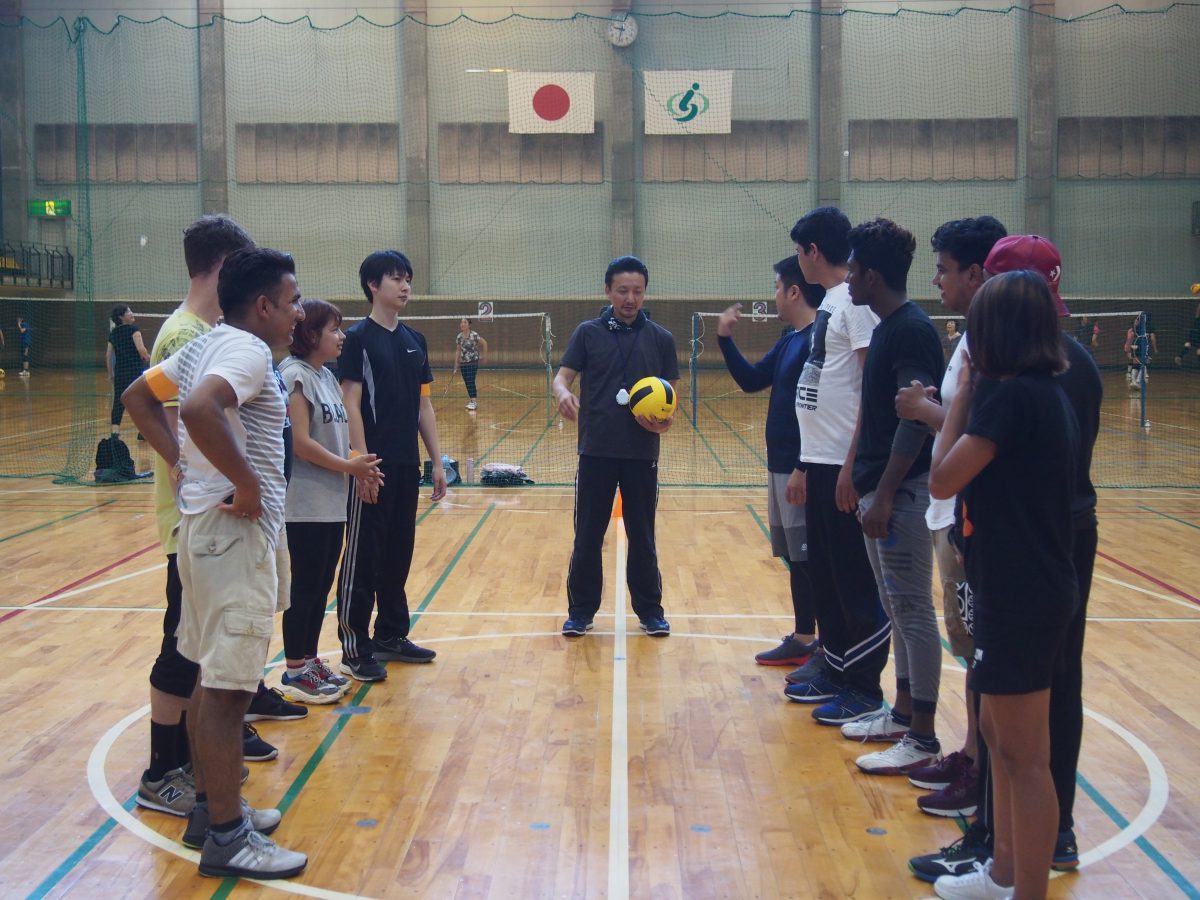 At the beginning, students felt a bit confusion about a rule because all of them played it for the first time.
However, they understood the rule gradually, and showed exciting game.
Short term students from Taiwan and Russia also took part in it, and international exchange of sport was spread.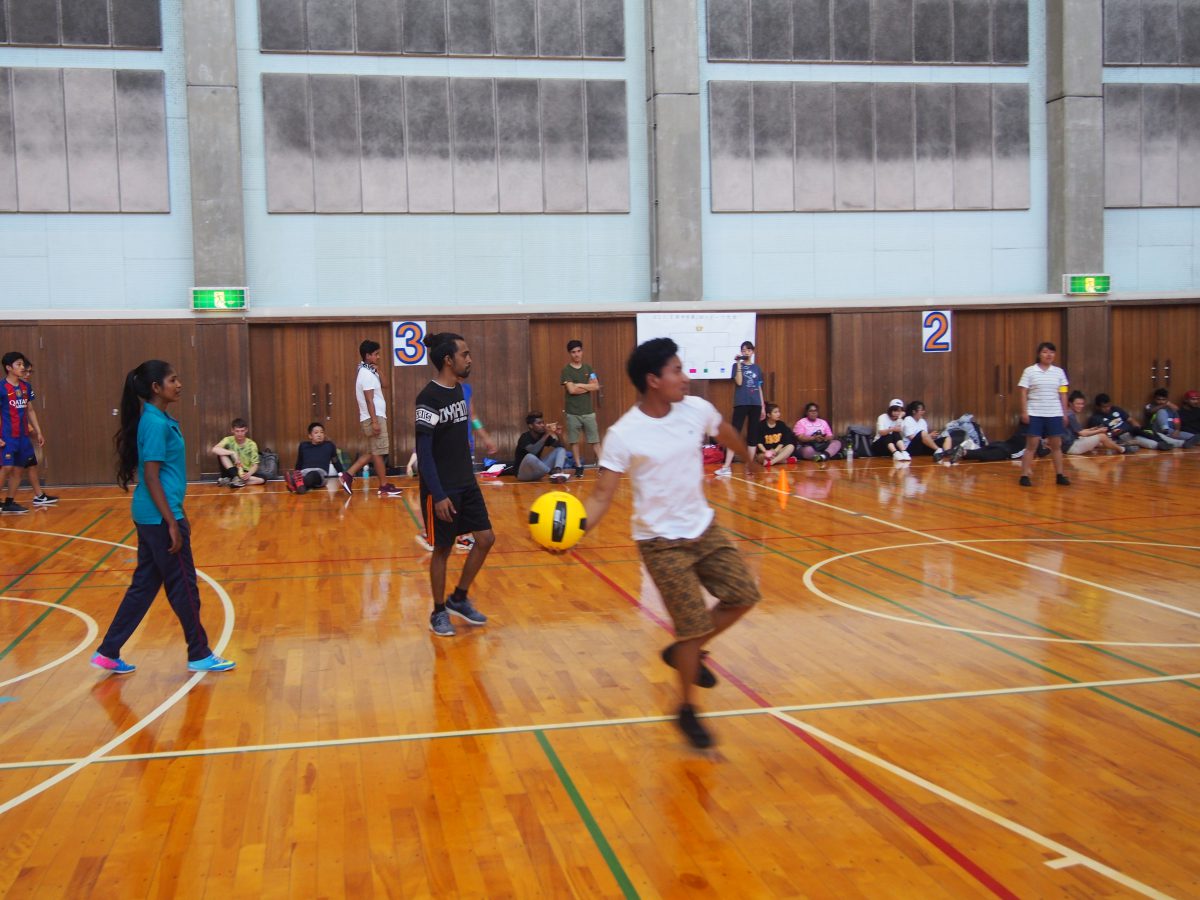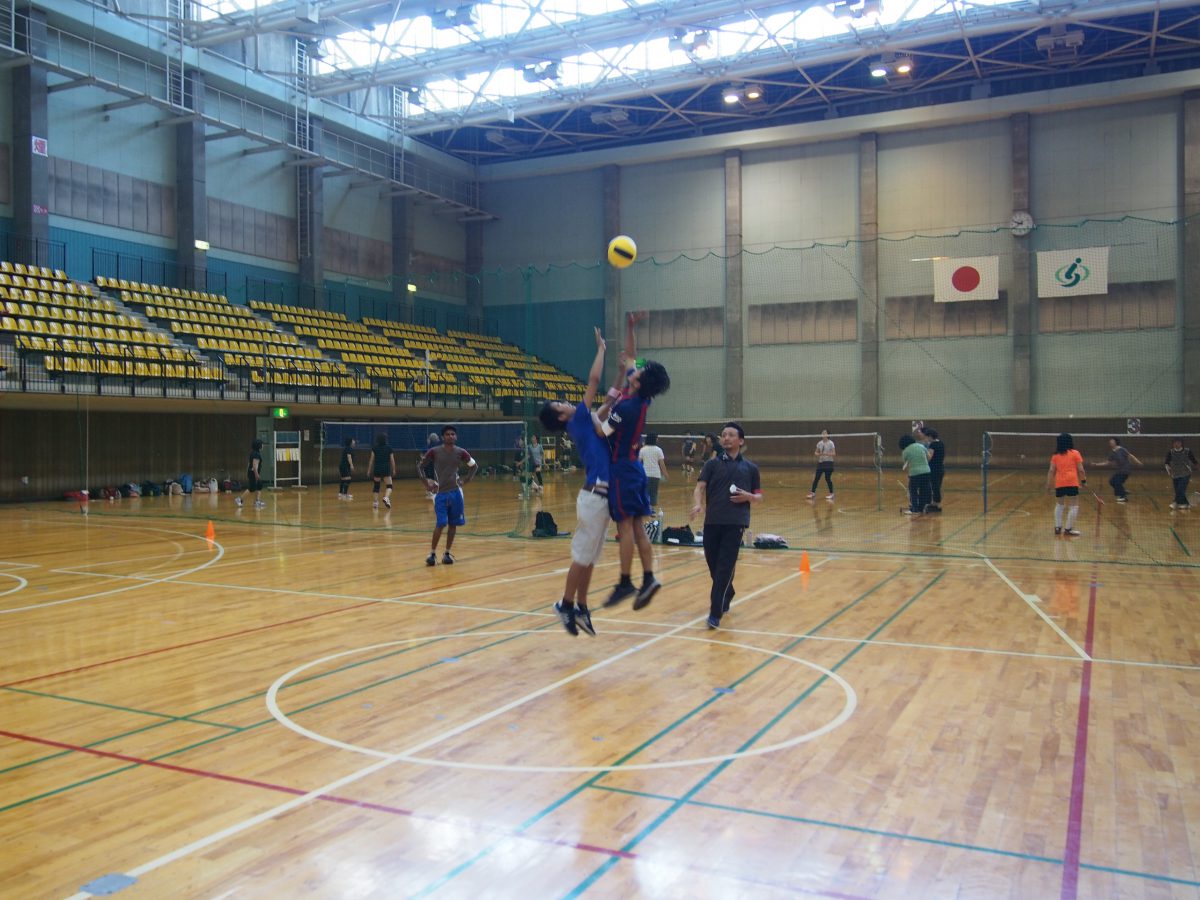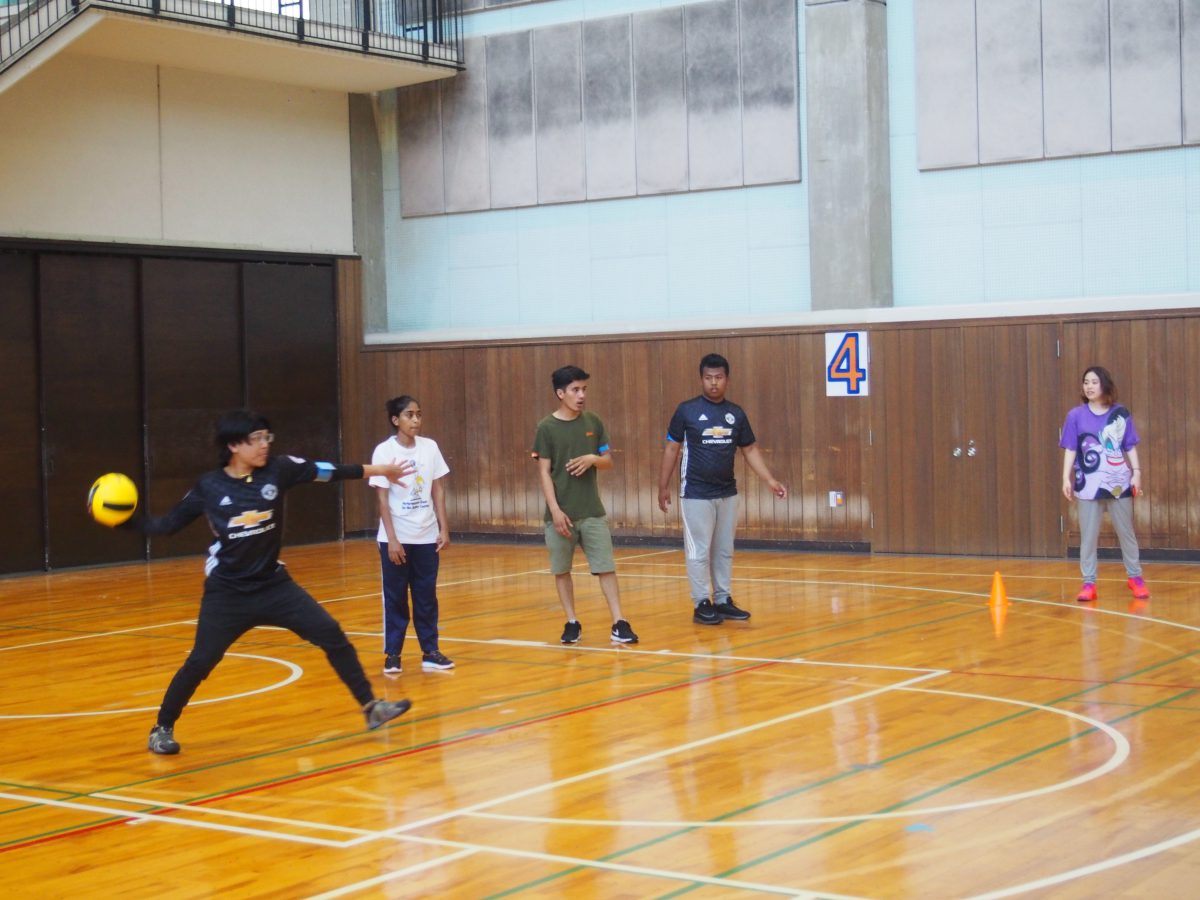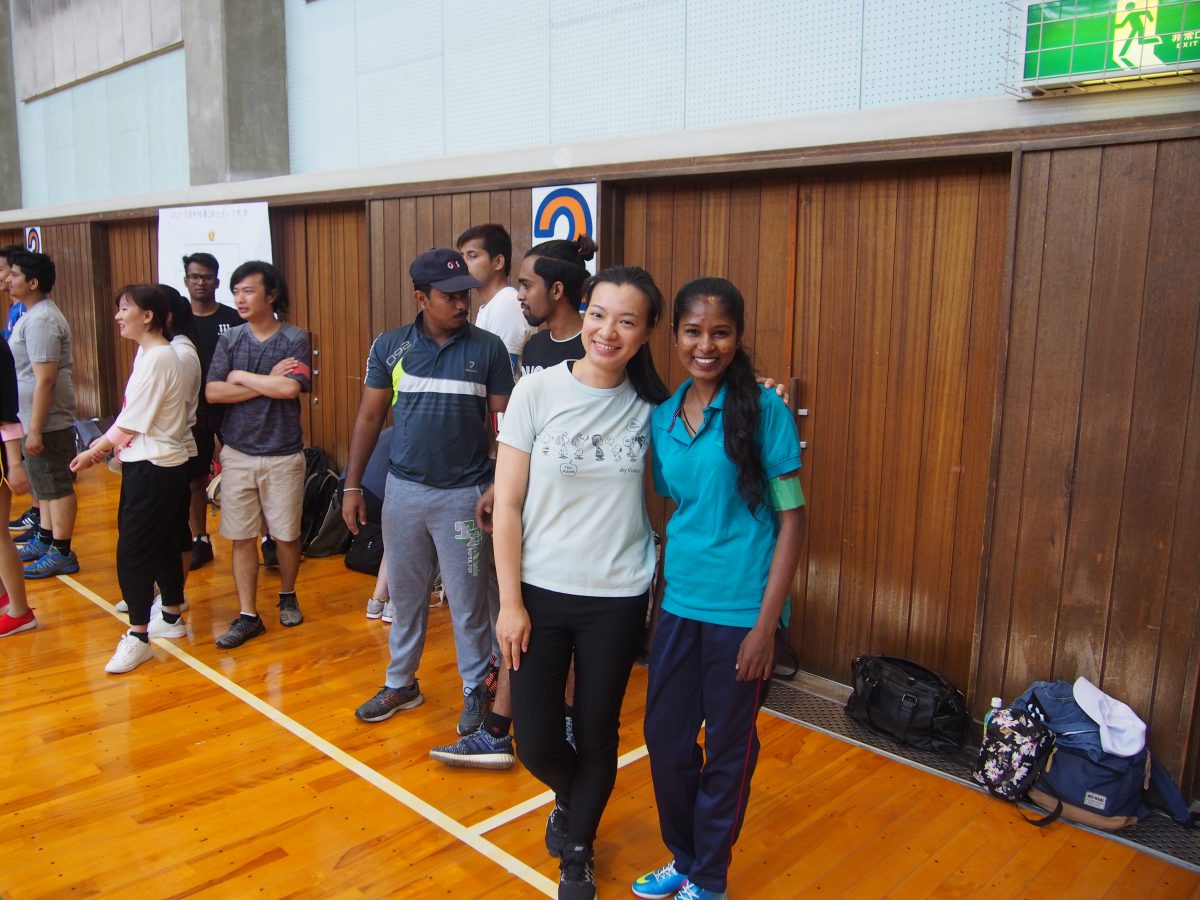 The winner was the Yellow team!!
Their good teamwork and high level playing overwhelmed other team.
Of course all other students played full out too.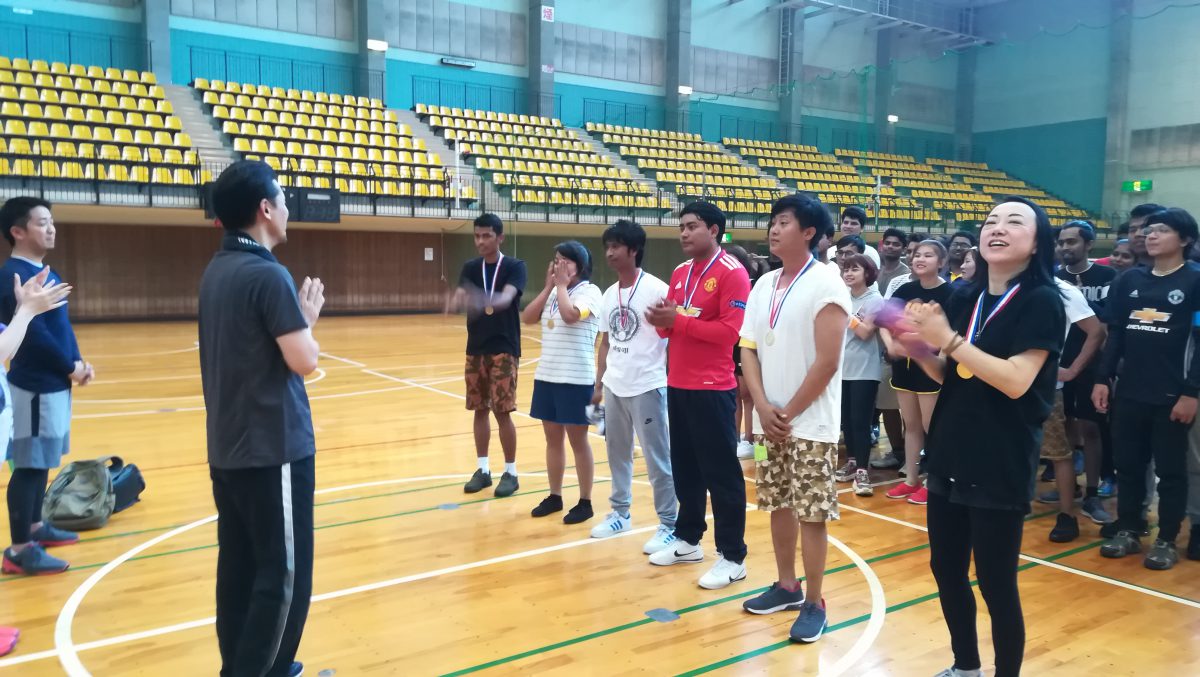 Teachers had a nice muscular pain but students' cheerful smile could heal our mind!!