Blog
学校ブログ
First Speech Contest&Completion Day
2018-03-23
20th Mar 2018 was our first day of Speech Contest.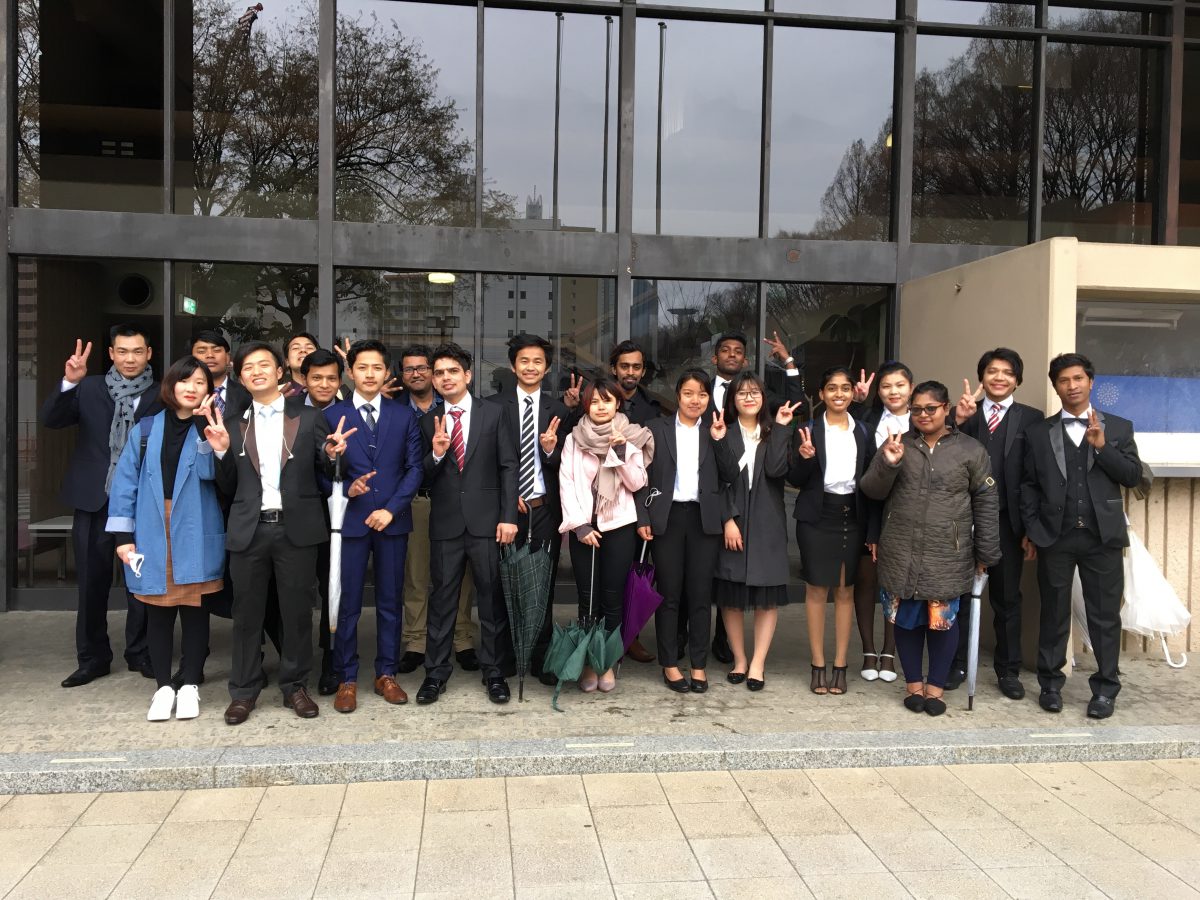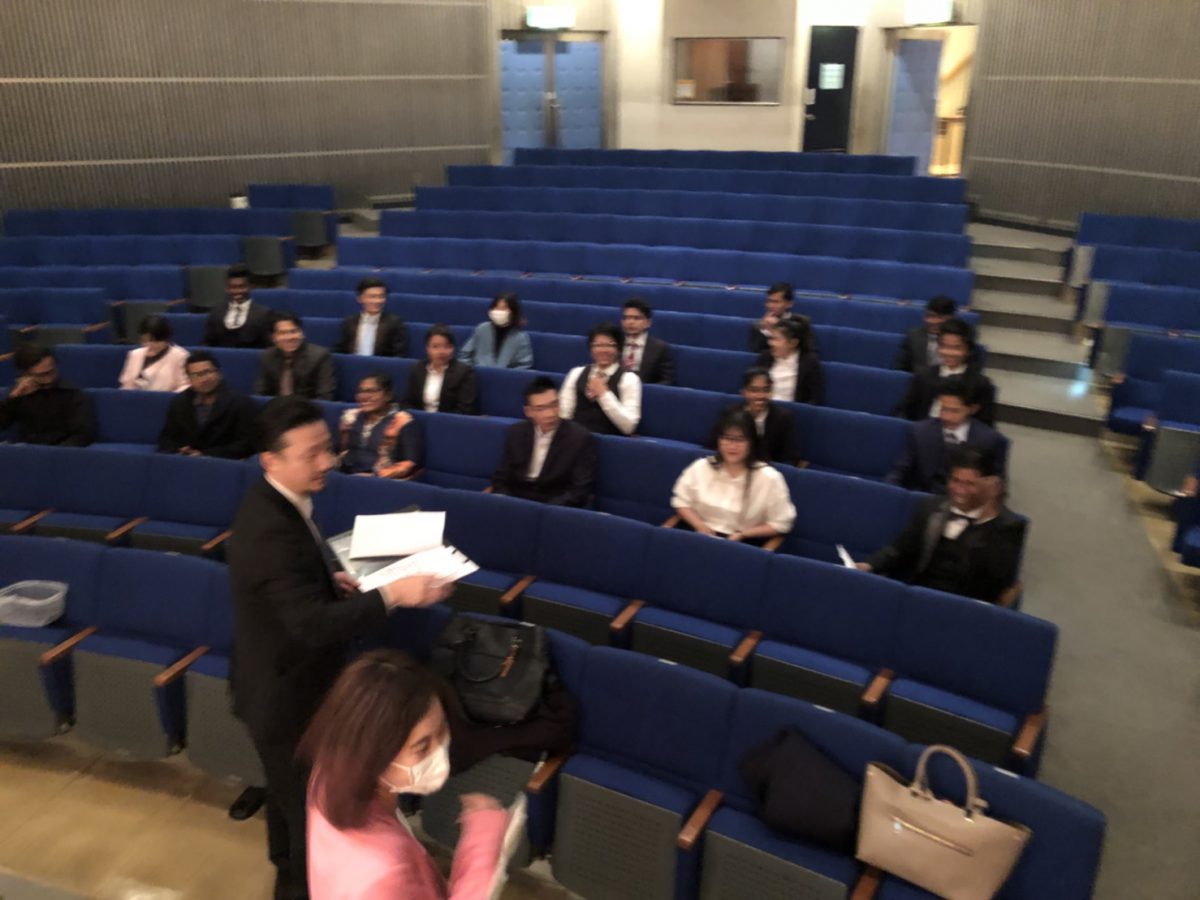 The students who came in here less than 1 year, but there were very inspirational speeches and the level was higher than we thought. Also reciters were making us emotive by theirs emotion.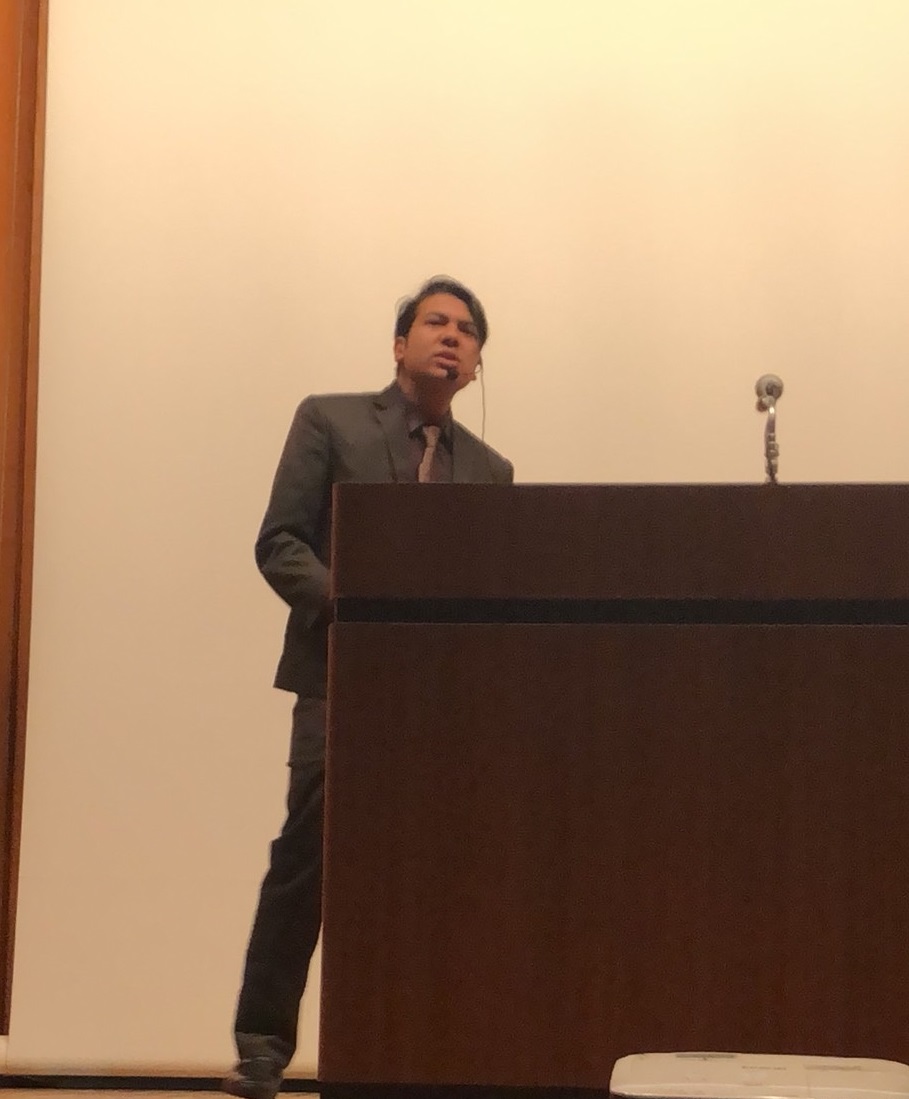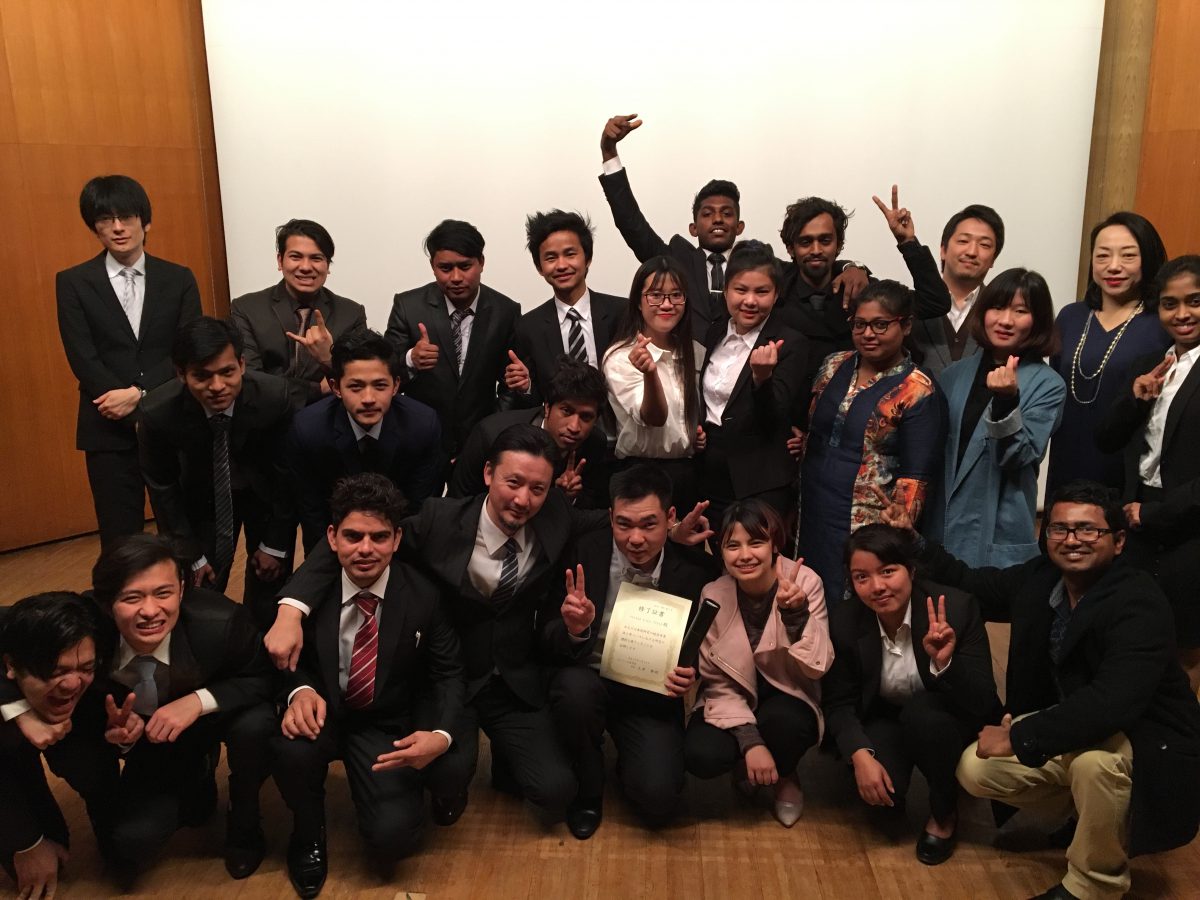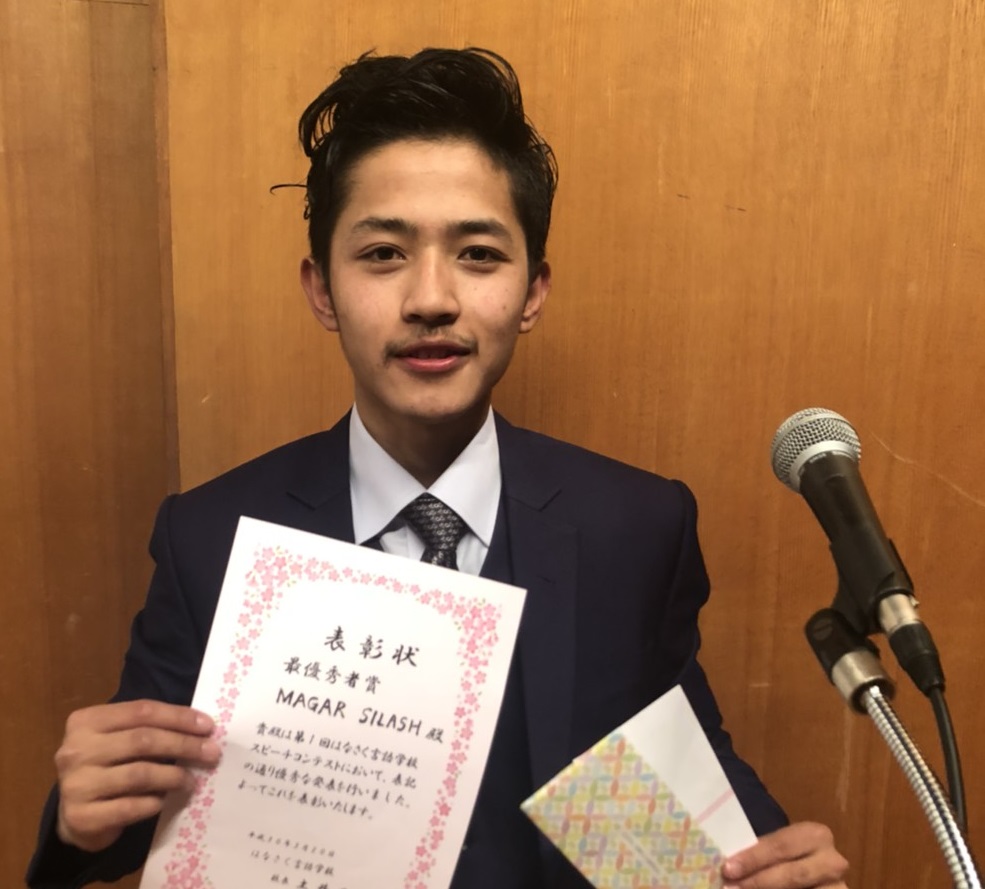 The day, it was not only speech contest day. The completion day for student Mr.Thai who will go to technical school in Osaka. We did farewell party for him with every student. He was a great favorite student, so we are going to miss him.