Blog
学校ブログ
☆Delivered to heaven everyone wishes☆
2017-07-07
oday is July 7, the day of the Tanabata.
It is a day when Orihime and Hikoboshi can meet only
We wrote a wish on a strip of paper and decorated strips
with koyori and we all sang a Tanabata song.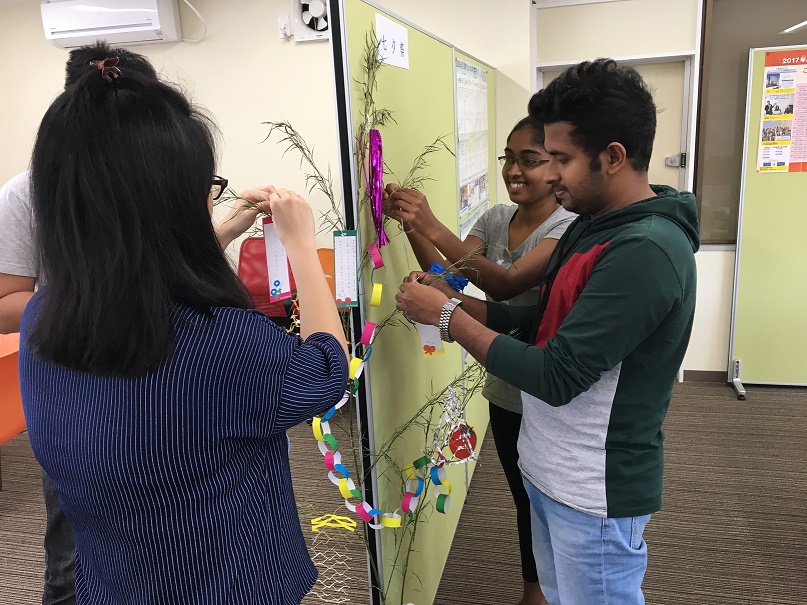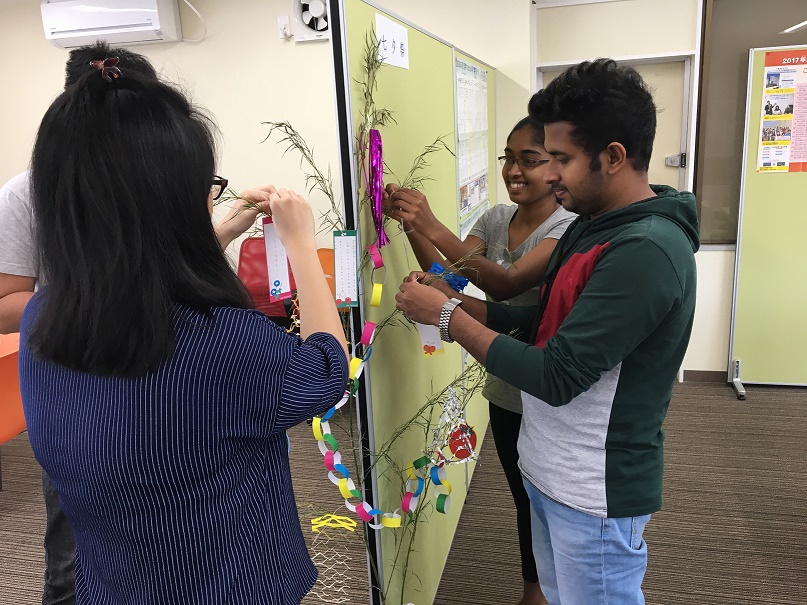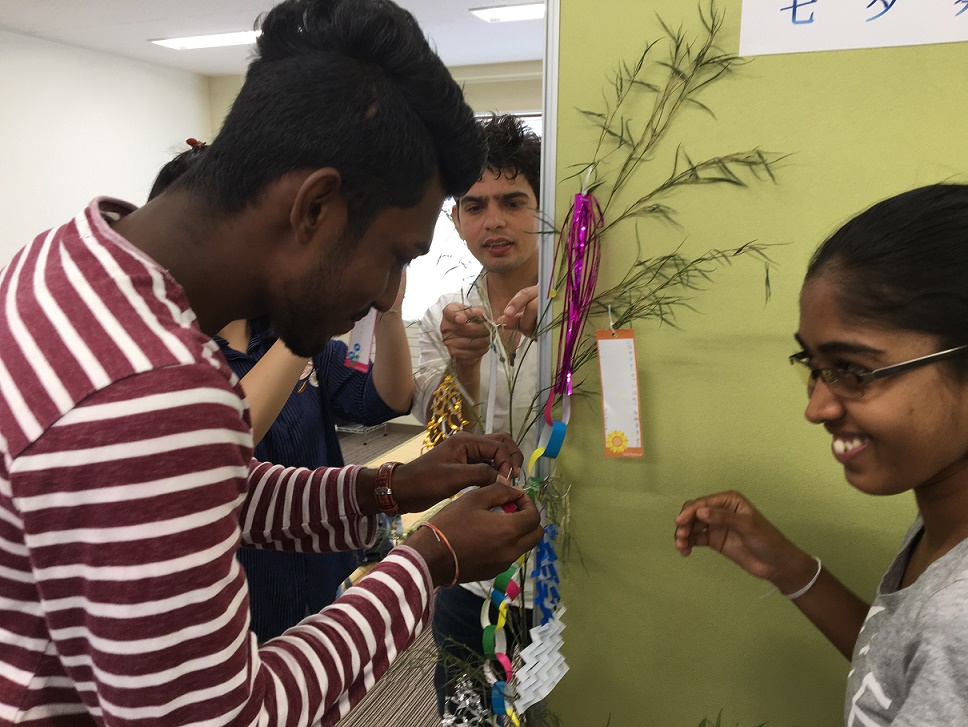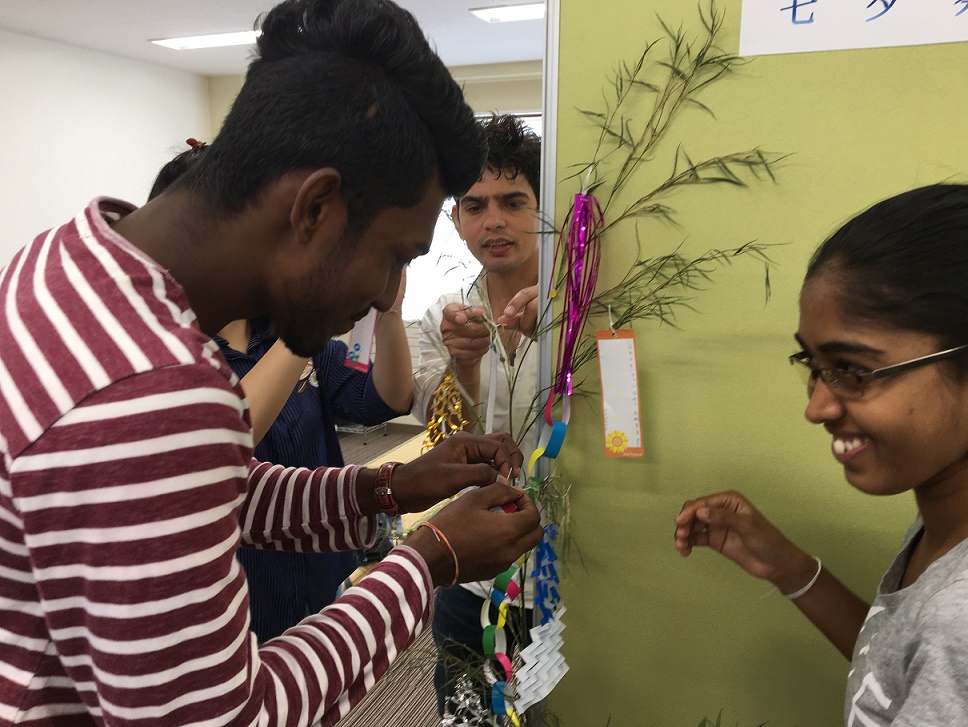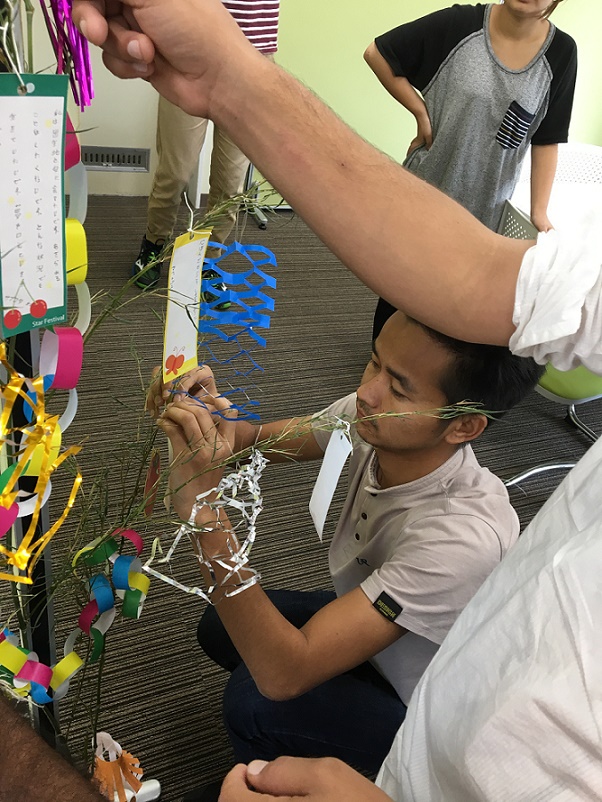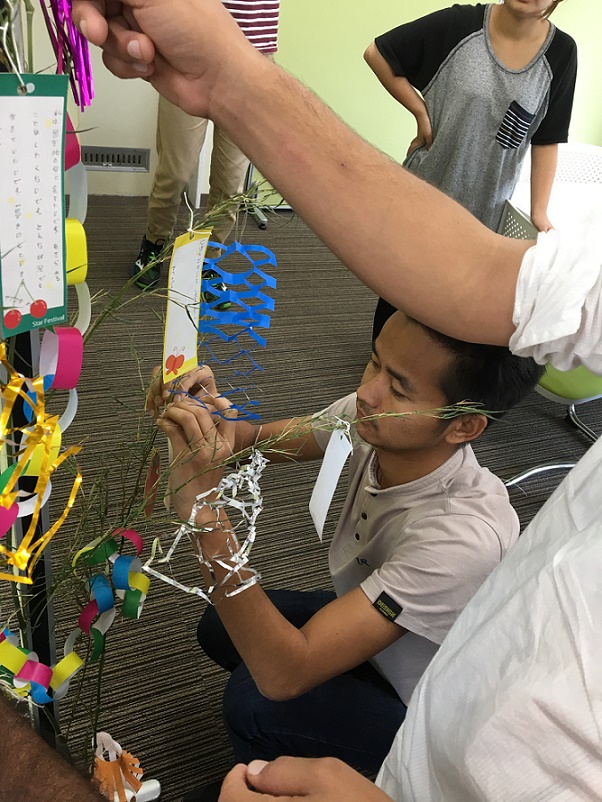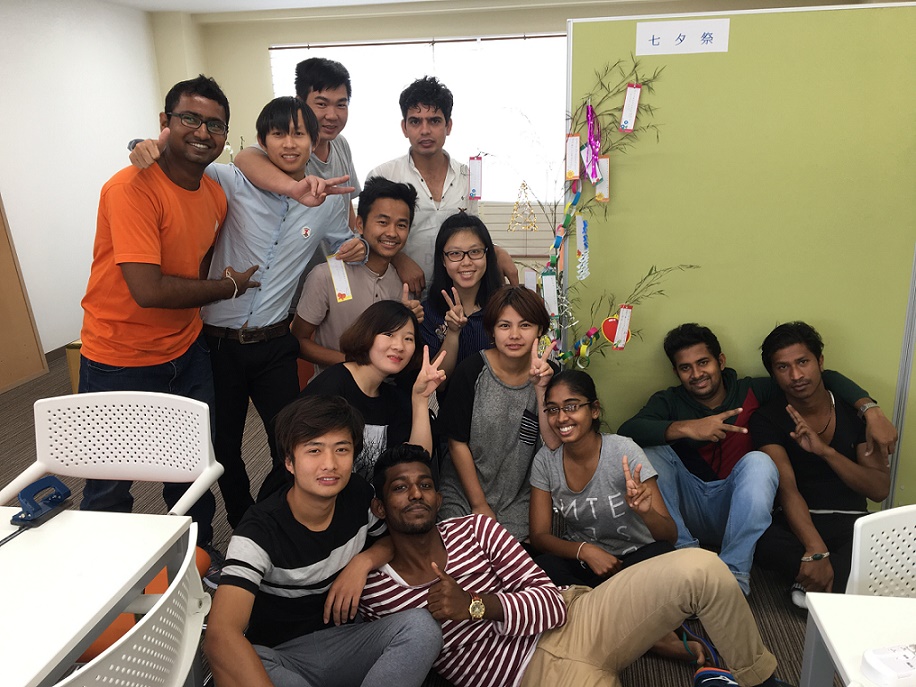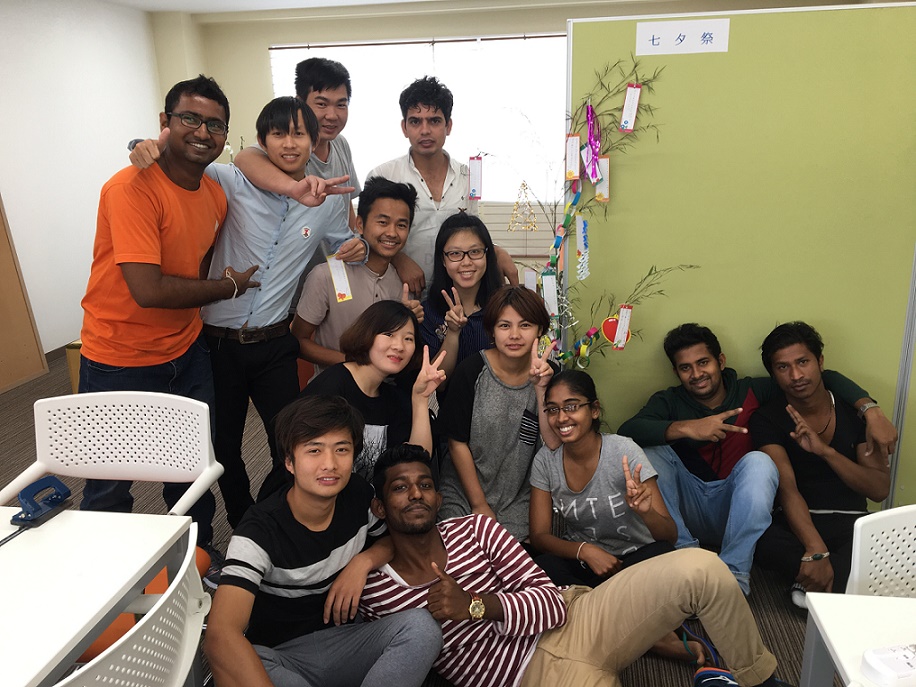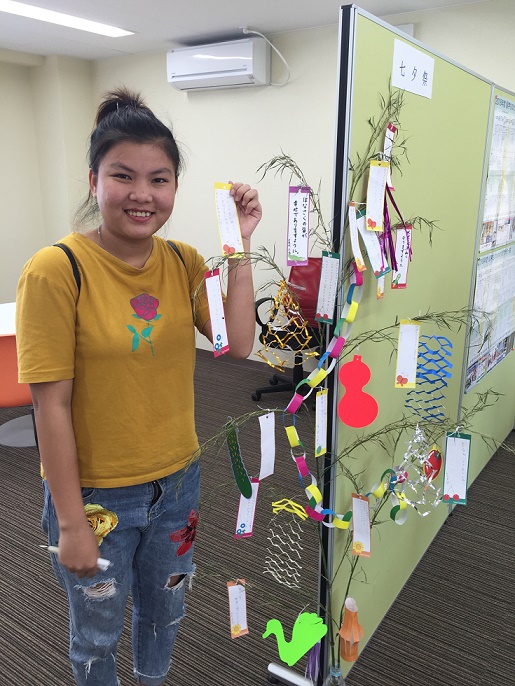 We wish we could see the Milky Way tonight.
May all wishes come true.