Blog
学校ブログ
A short-term international student interview from Russia !!
2018-08-08
In early july, Ms.Anna came to Japan as a short-term student from Russia.
She stayed for only one month, but she always tried to communicate to other students.
We'll report Anna's interview to you.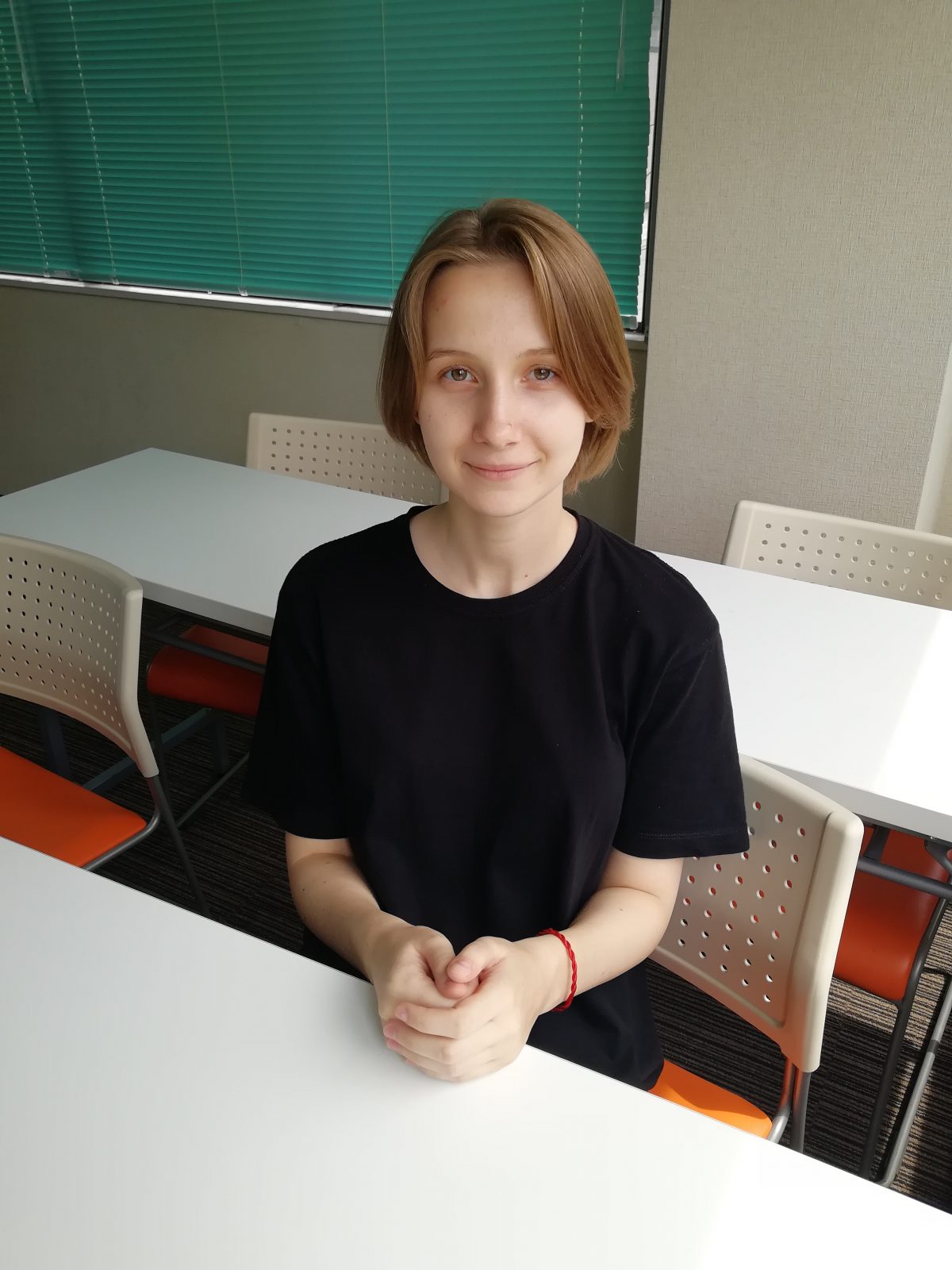 Q1. Why did you want to study Japanese?
When I watched Japanese movie for the first time, I was really impressed by the culture and the nature of Japan. After that, I watched many Japanese cartoon film, and I attracted by Japan more and more.
I like drawing and want to be a cartoonist in the future. I want to study at a school of animation in Japan, and I live in Japan as a cartoonist.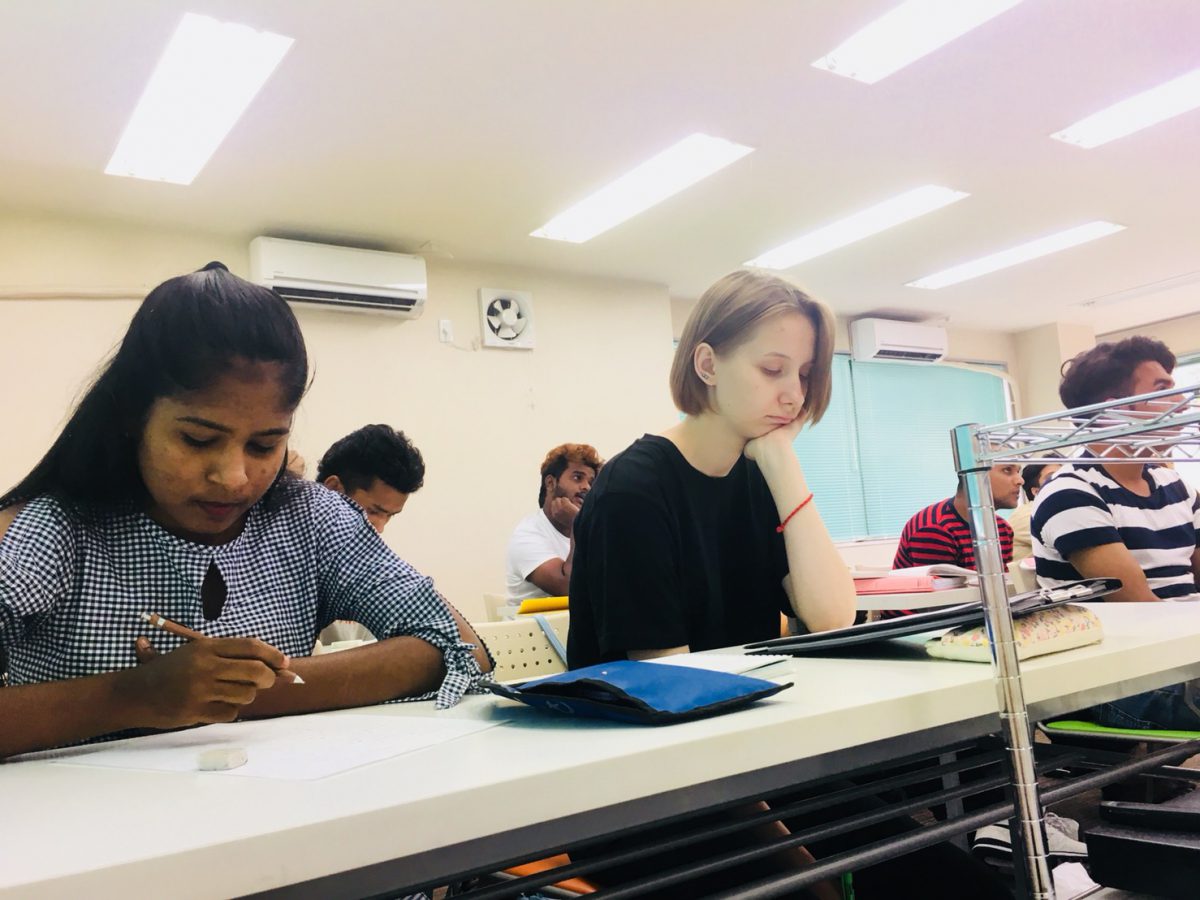 Q2. How is school life in "Hanasaku"?
Environment in Omiya is suit for me. Here is very quiet and I can see green and river when I walk around for few minutes. There is a beautiful shrine near school, here is my favorite. I love here.
I had experienced a private lesson and a class lesson. In a private lesson, teachers control teaching speed for me, so I understood all. In the class lesson, to be honest, it is difficult for me to reach other students for only one month. However, thanks to class lessons, I made many friends who come from other countries, so both were good experience for me.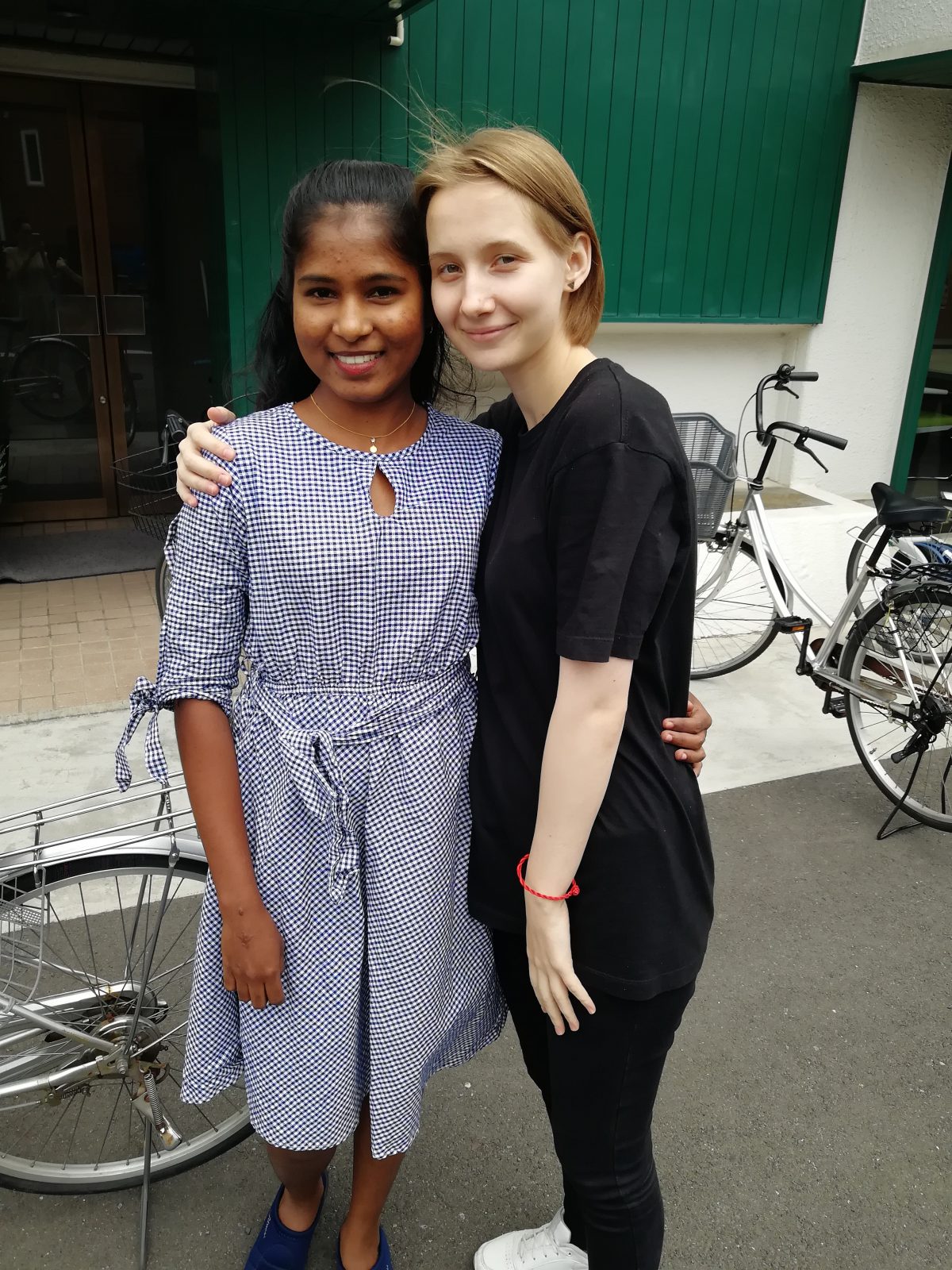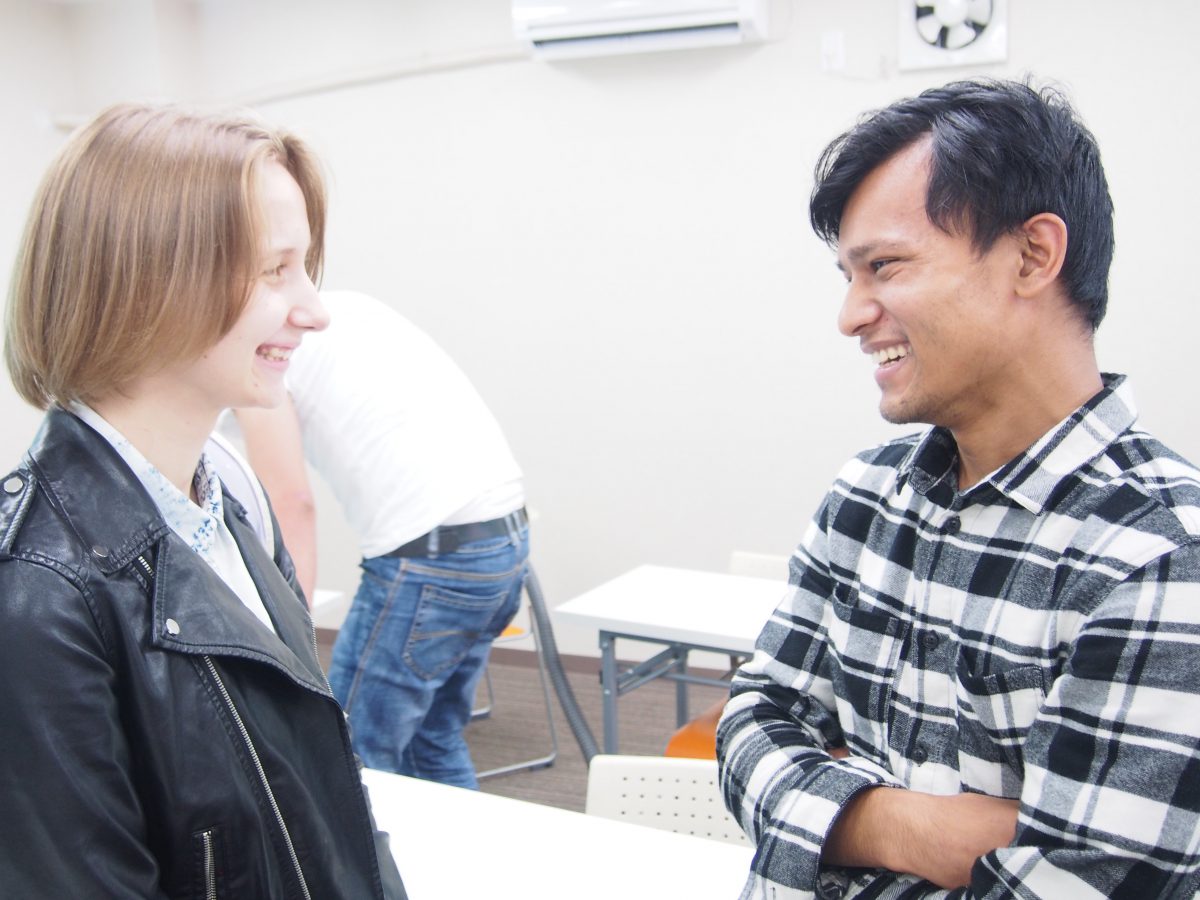 Q3 what is your best memory in Japan?
Every day school life is the best memory. I learned new things every day.
In addition, I've never forgotten the scenery and an excited feeling I had on the first day.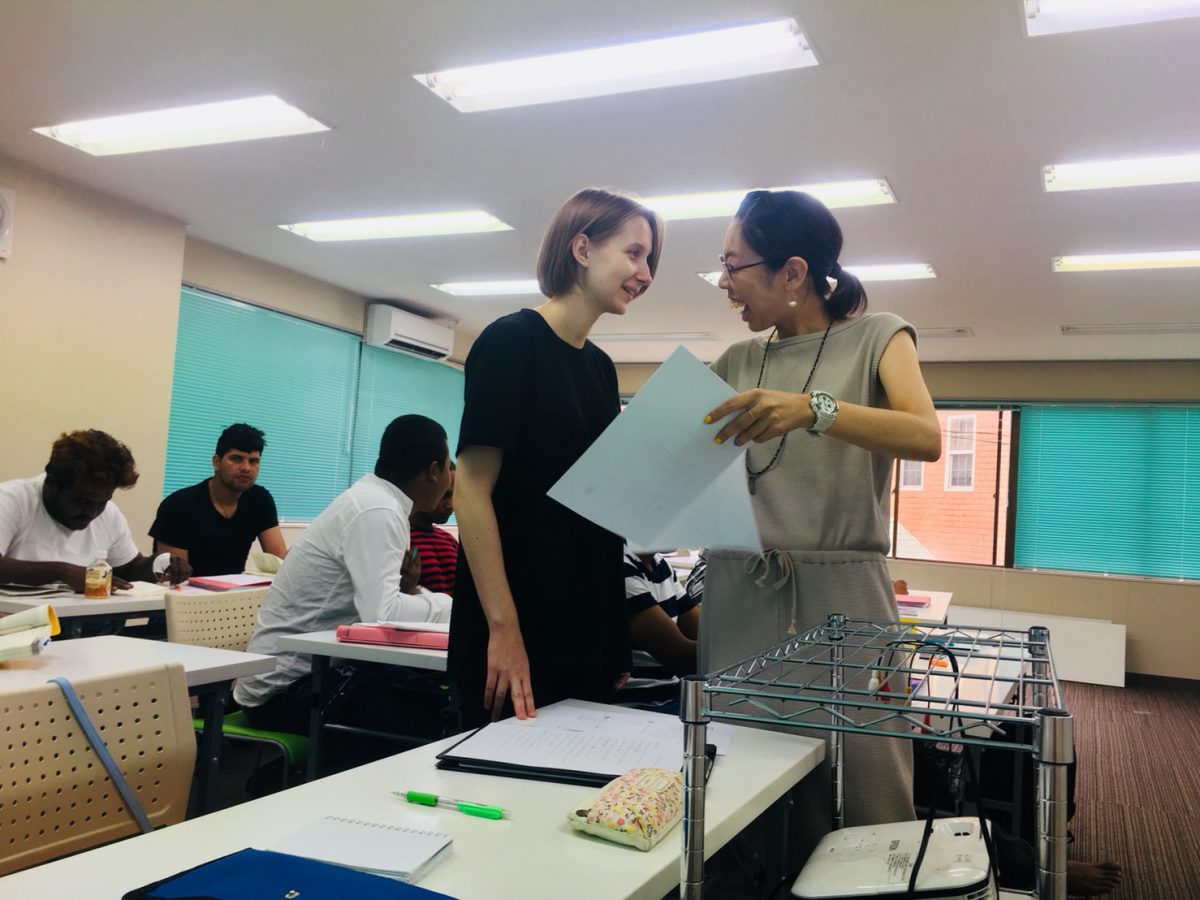 【Messege from Anna 】
I'll continue studying Japanese after go back to Russia, and I want to come back to Japan.
I think that all friends and teachers who I met in "Hanasaku" are my real family.
I've never forgotten all of you.