Blog
学校ブログ
「HANASAKU NEWS just a click!」
2018-02-28
This time we start new contents to drum up our school!
The title is 「HANASAKU NEWS just a click!」
The first student is MAGAR SILASH from Nepal last Oct.
This contents interviewer is Naru Oikawa, I'm new staff of Hanasaku.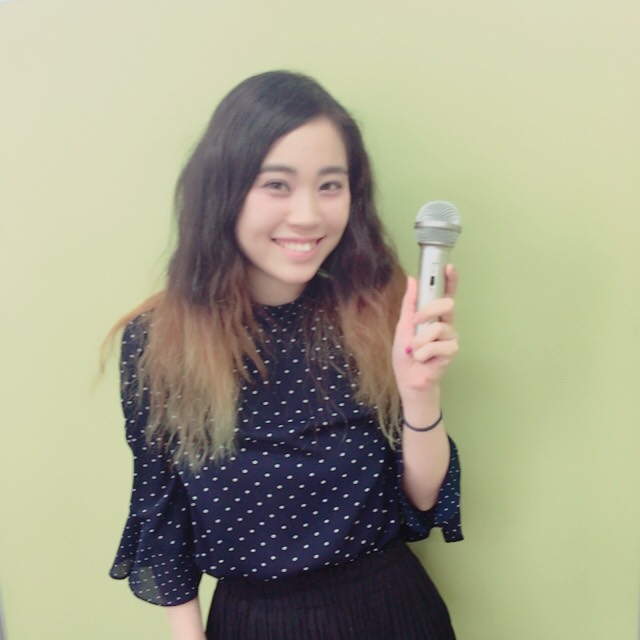 [ABOUT OUR SCHOOL]
N: Please tell me about your skill of Japanese when you were in Nepal?
S: When I was in there I could read just easy Hiragana and Katakana and also Kanji.
N: How's feeling your class?
S: It's very fun, teachers say some joke whole class so we can take class non stress.
N: Which subject will you try harder?
S: I'm not good at listening, so I gonna try it.
N: You will graduate next Apr. What is your goal until it?
S: I passed N4 almost a month, so next I will pass N2 in this year, and my goal is N1 and get through a university entrance exam in Japan.
Also I want to get score more than 300 points at EJU.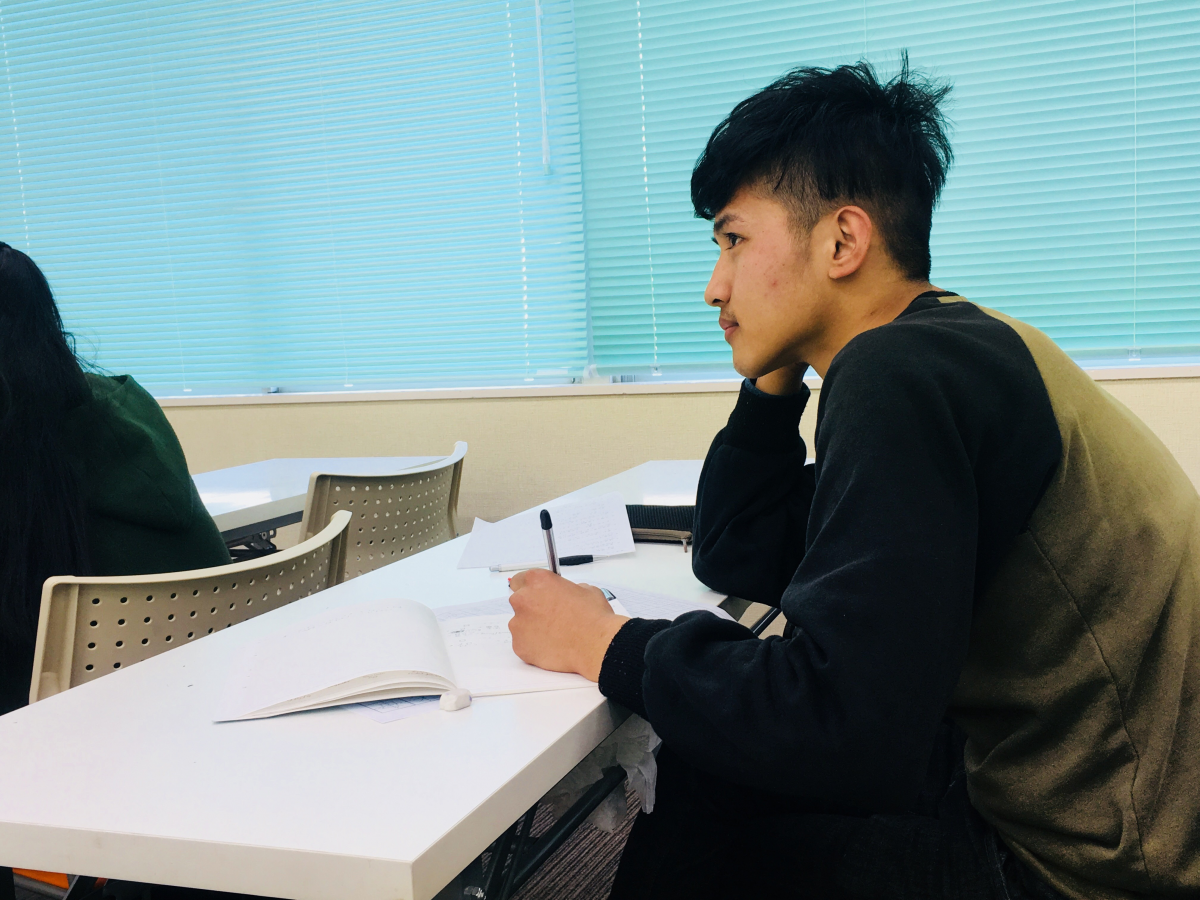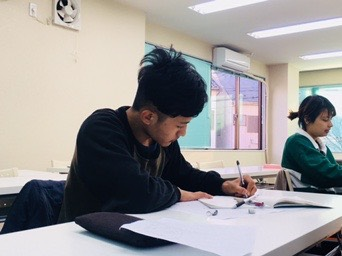 [ABOUT LIFE IN JAPAN]
N: How is it going in Japan?
S: I'm working for delivery service, then I want to work convenience store when I can speak Japanese smoother.
N: Do you feel different thing between Nepal and Japan?
S: Yes, Nepal and Japan are totally different. I'm working Japan now so I know, in Japan our boss is working like as me and same place, it is unthinkable in Nepal.
The Nepal boss is just deciding position, so we are not working together. Then I knew it, Japanese people are very kind so much.
[THE MESSAGE for APPLICANT FOR ADMISSION]
N: Thank you for your time for this interview. Please message for watching this contents.
S: Hanasaku language school is totally different as another school. I felt hard to spend here because the school rule is strict. Of course we can't late for class, but I could pass N4 just a month because of strict class. I met my friends, he also came Japan as same as me and he going another Japanese language school then I was so surprised because he could not speak Japanese at all.
I feel that learning in Hanasaku language school will be good for the future.