Blog
学校ブログ
The 1st Hanasaku Graduation ceremony
2019-04-04
On 20th of March, the 1st Hanasaku Graduation ceremony was held and graduated 18 students.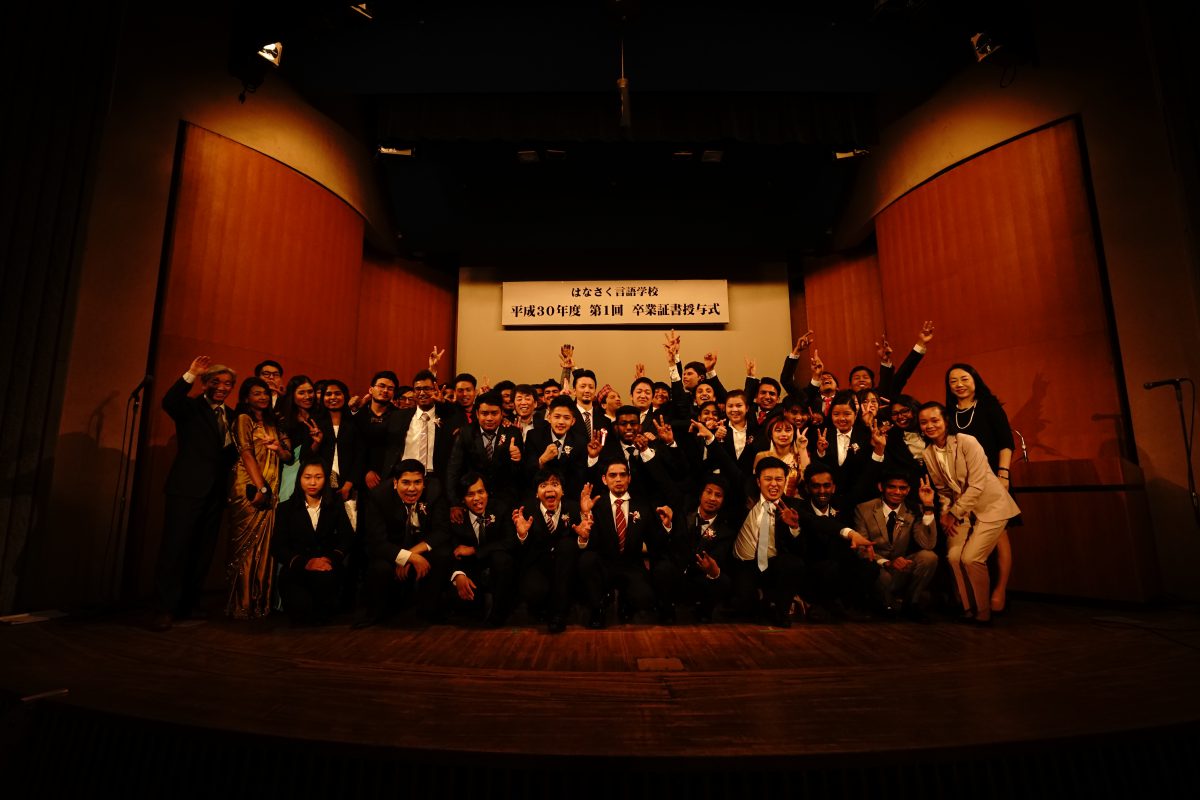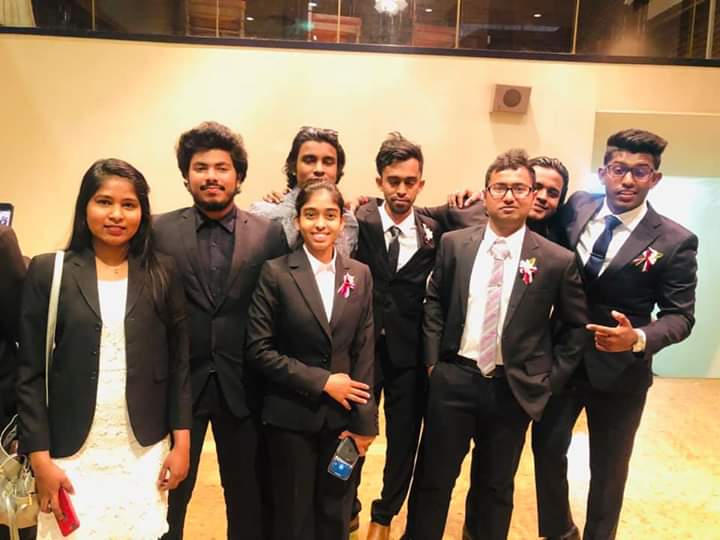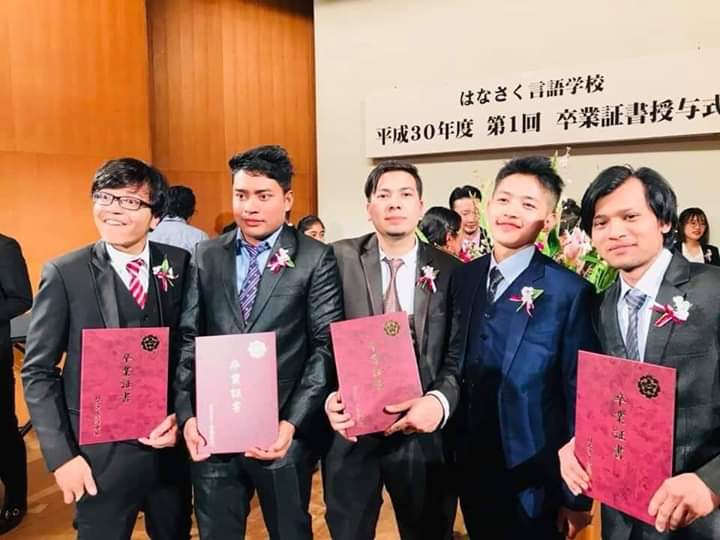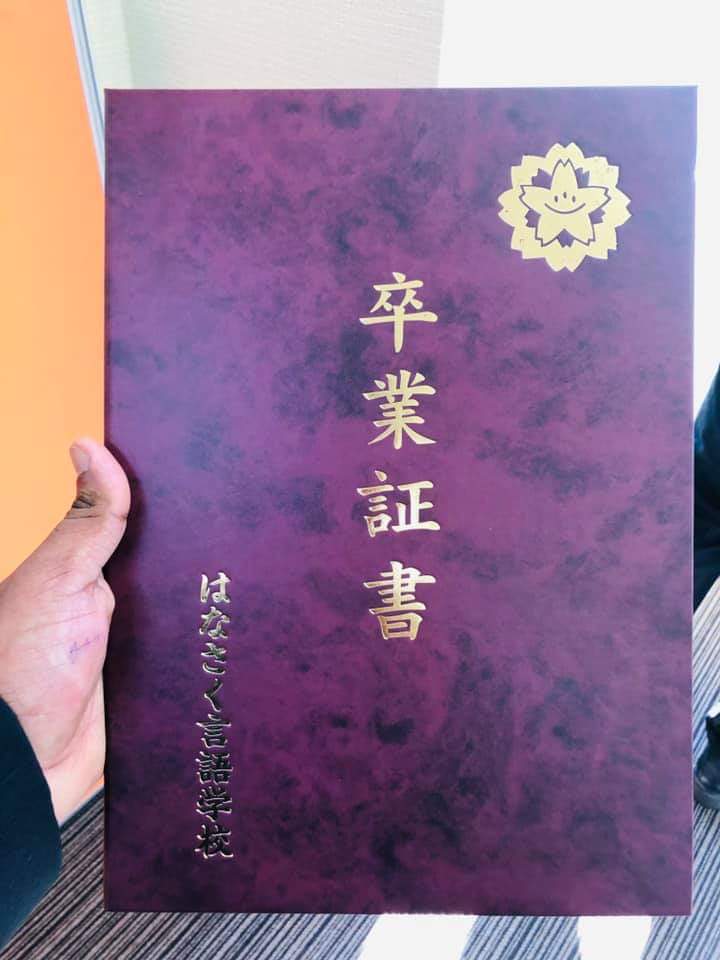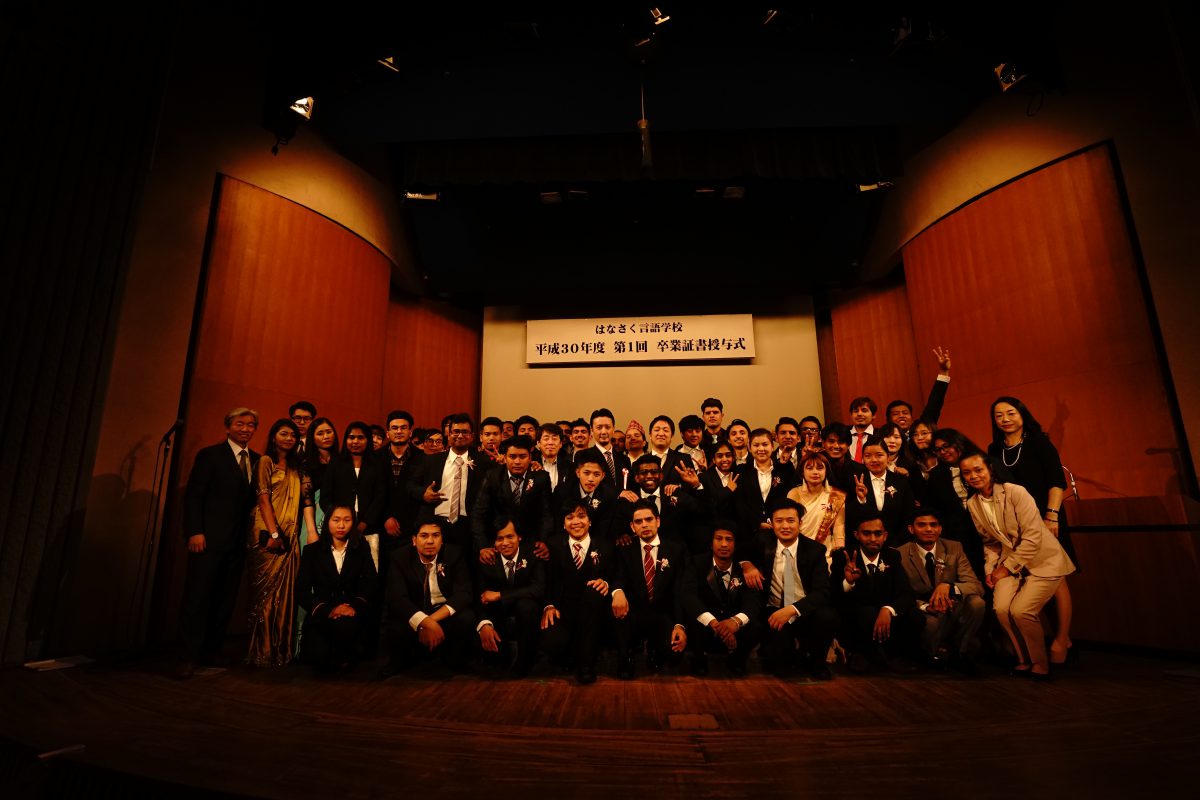 All of them gave a speech looking back their life in Japan.
We hope all of your dream come true at new place, and we are looking forward to see you again. You'll grow up future.
Congratulations graduation!!