Blog
学校ブログ
The 1st Sports Competition of HANASAKU language school
2017-08-02
On July 28 (Friday), the First Sports Competition was held at the Omiya gymnasium.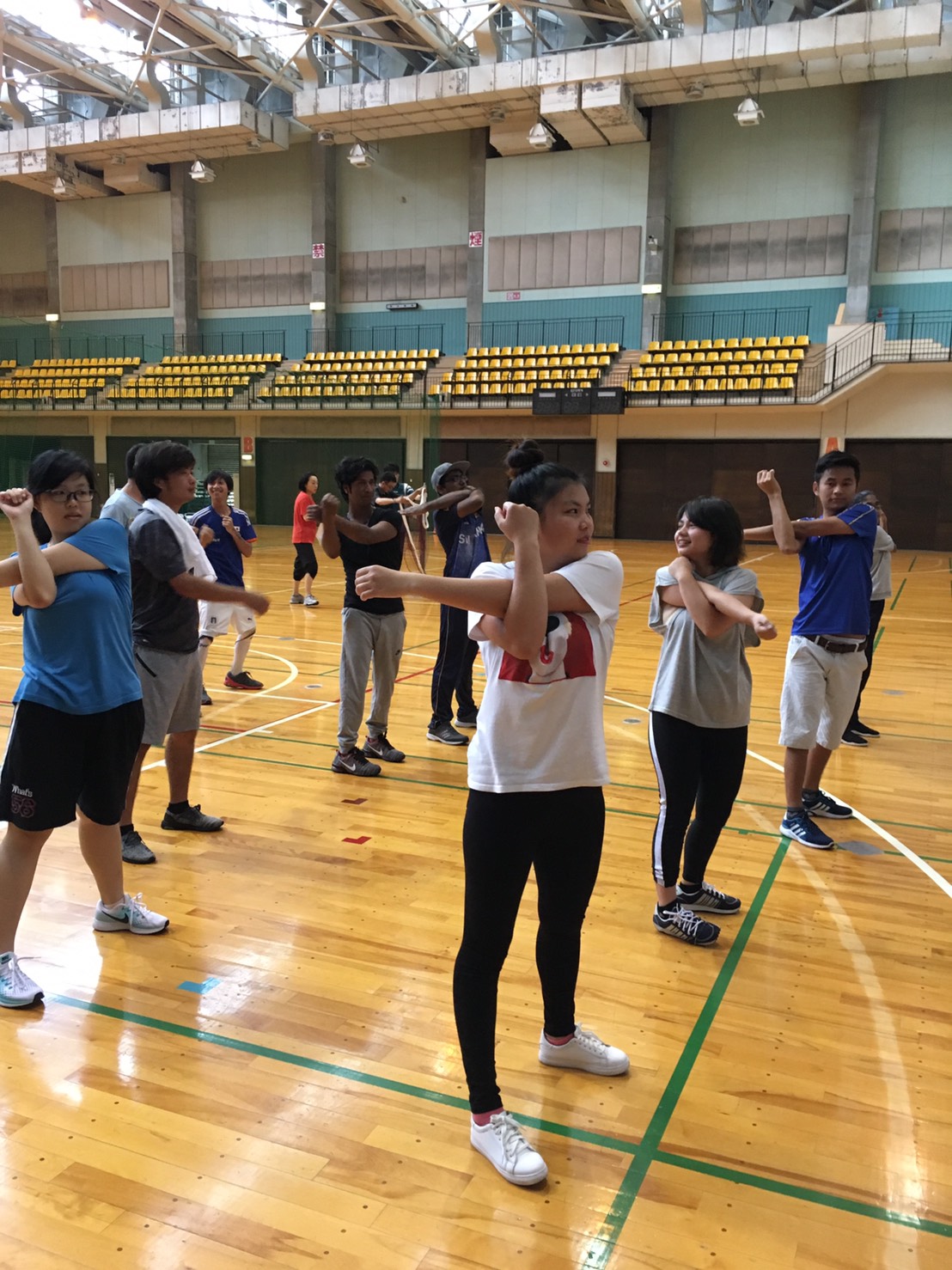 We played badminton doubles tournament battle by eight teams, and we gave each team name their flower name.
The final game was a battle with "Hydrangea Team (Nepalese Student and Sri Lankan Student)" and "Rosa Team (Sri Lankan Student and Japanese Teacher)".
It was the "hydrangea team" that got the seat of the first "sports competition championship" after the battle for fighting back and forth.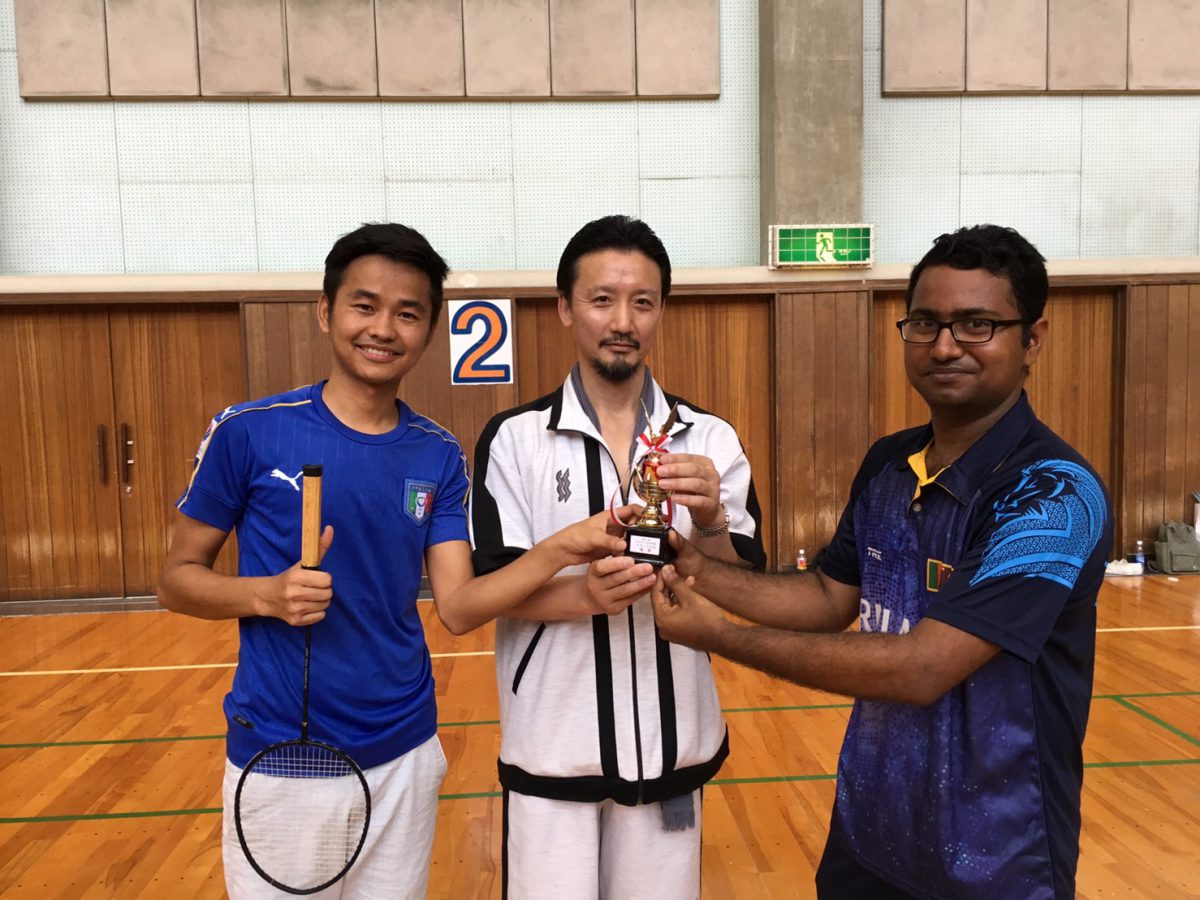 This summer sports tournament, everyone sweat thoroughly, moving a lot of bodies, it was a very pleasant time.
We are looking forward to the next sports competition.