Blog
学校ブログ
「HANASAKU NEWS just a click!」2
2018-03-23
Hello everyone I'm Naru!
The second time 「HANASAKU NEWS just a click!」
The student is LE THI PHUONG from Vietnam last Apr!!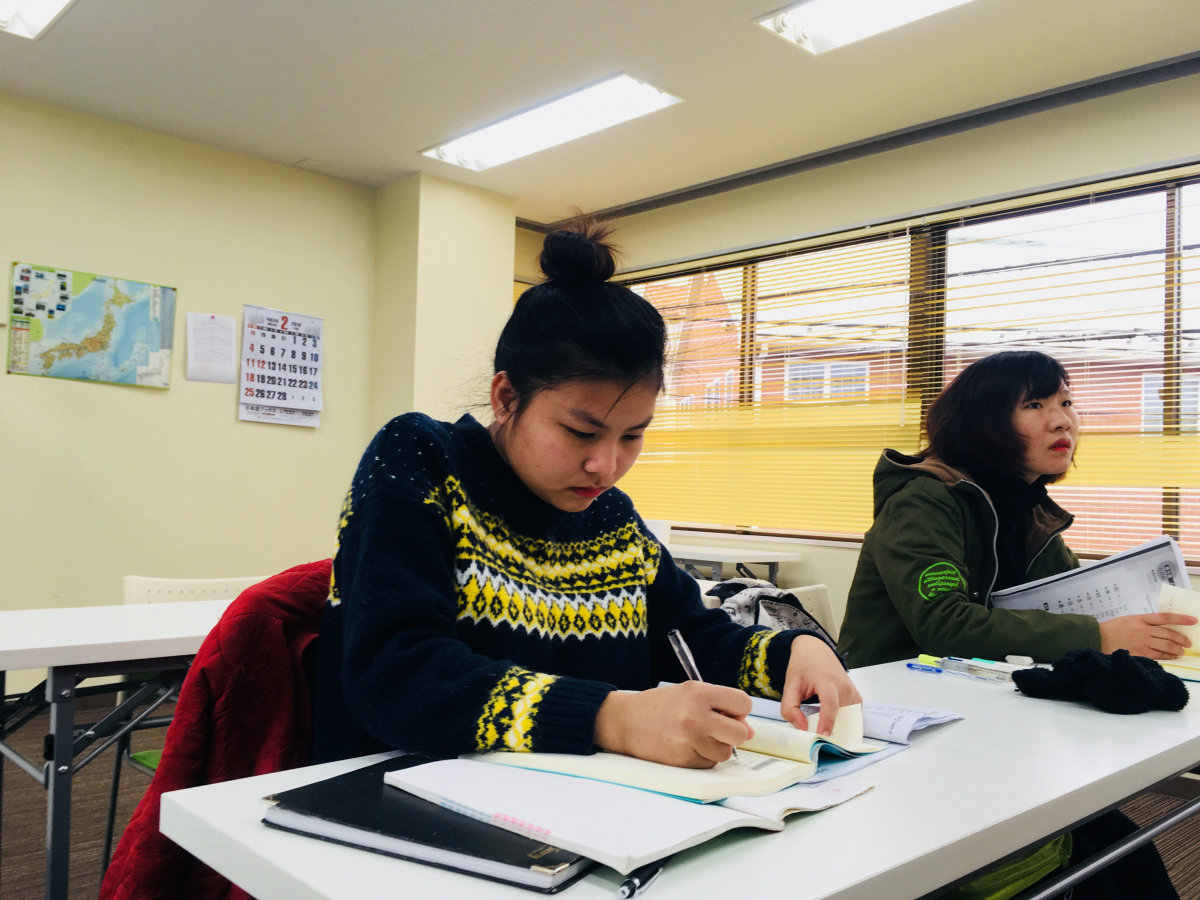 [ABOUT OUR SCHOOL]
N: You spent almost 1 year in Japan. How is your Japanese skill?
P: I was interesting Japan when I was in Vietnam but I could not speak Japanese at all,so I also could not join the community and felt so lonely. However my favorite subject is conversation and I can speak Japanese now.
N: I think you are good as listening and conversation. Do you have a difficult class?
P: Yes, Kanji is very difficult for me. I can't remember only in class, so I need to study in my place separately from HW.
N: What is your goal for study Japanese?
P: Anyway passing N2 this July and also I want to pass N1 in this year.
---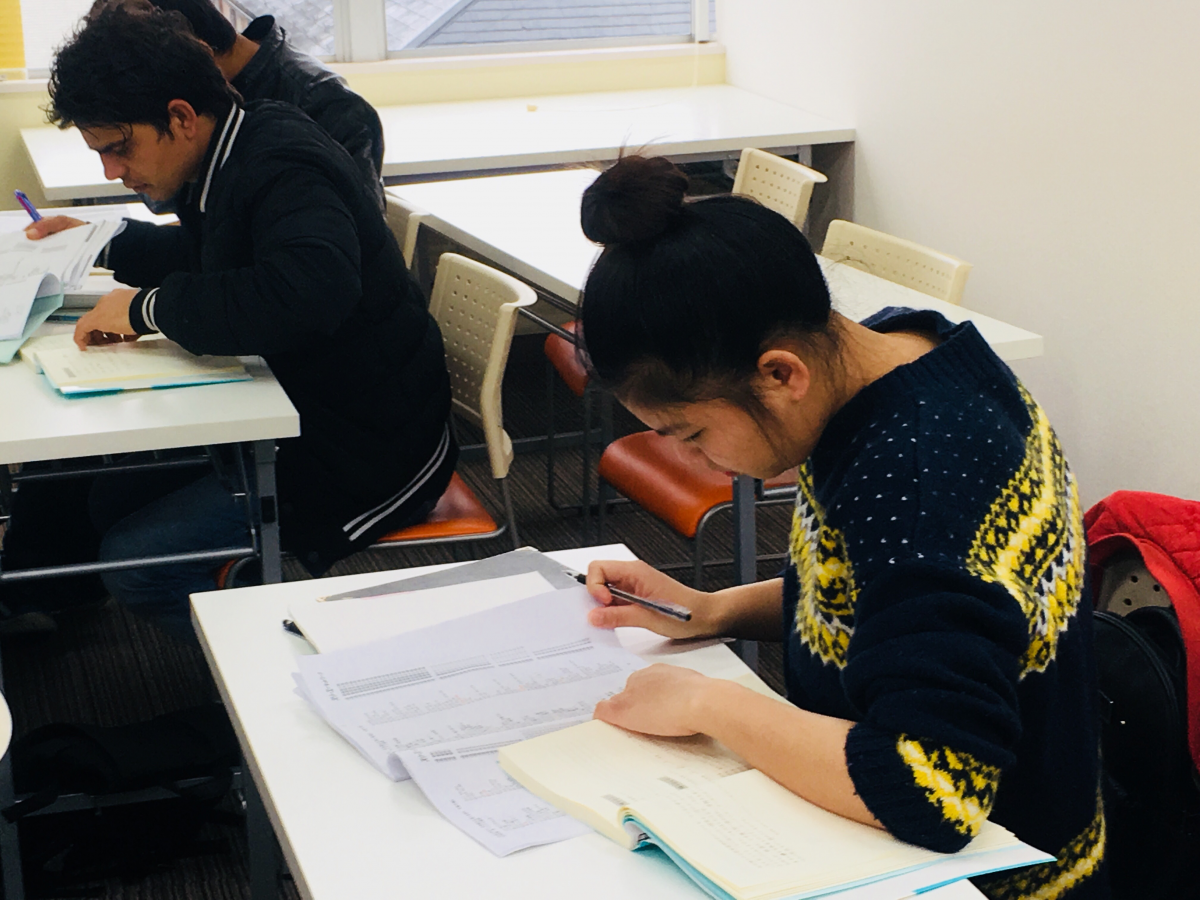 [ABOUT LIFE IN JAPAN]
N: Are you working on the side?
P: Yes, I'm working a restaurant as cook and I want to work convenience store because I need a place for speak Japanese with Japanese people.
N: What is different thing between Vietnam and Japan?
P: I checked about Japan when I was in Vietnam, so I was not so surprised after coming to Japan, nevertheless Japanese are awfully accurate about time. Then I could not speak in Japanese and Hanasaku teachers were taught me patience, I was so happy. In my country I tried everything by myself, so I can touch kindly heart in this school.
[THE MESSAGE FOR APPLICANT FOR ADMISSION]
N: Thank you for your time and please message for watching this contents.
P: Hanasaku language school is very nice one. Surely sometime I fell strict about this school however I don't study Japanese if school doesn't have any rule. I can keep motivational because of rule in class and school and also I'm getting better at speaking at Japanese. I'm so happy for came to Japan and study in Hanasaku language school.