Blog
学校ブログ
"A short-term international student interview from Russia!"
2017-10-30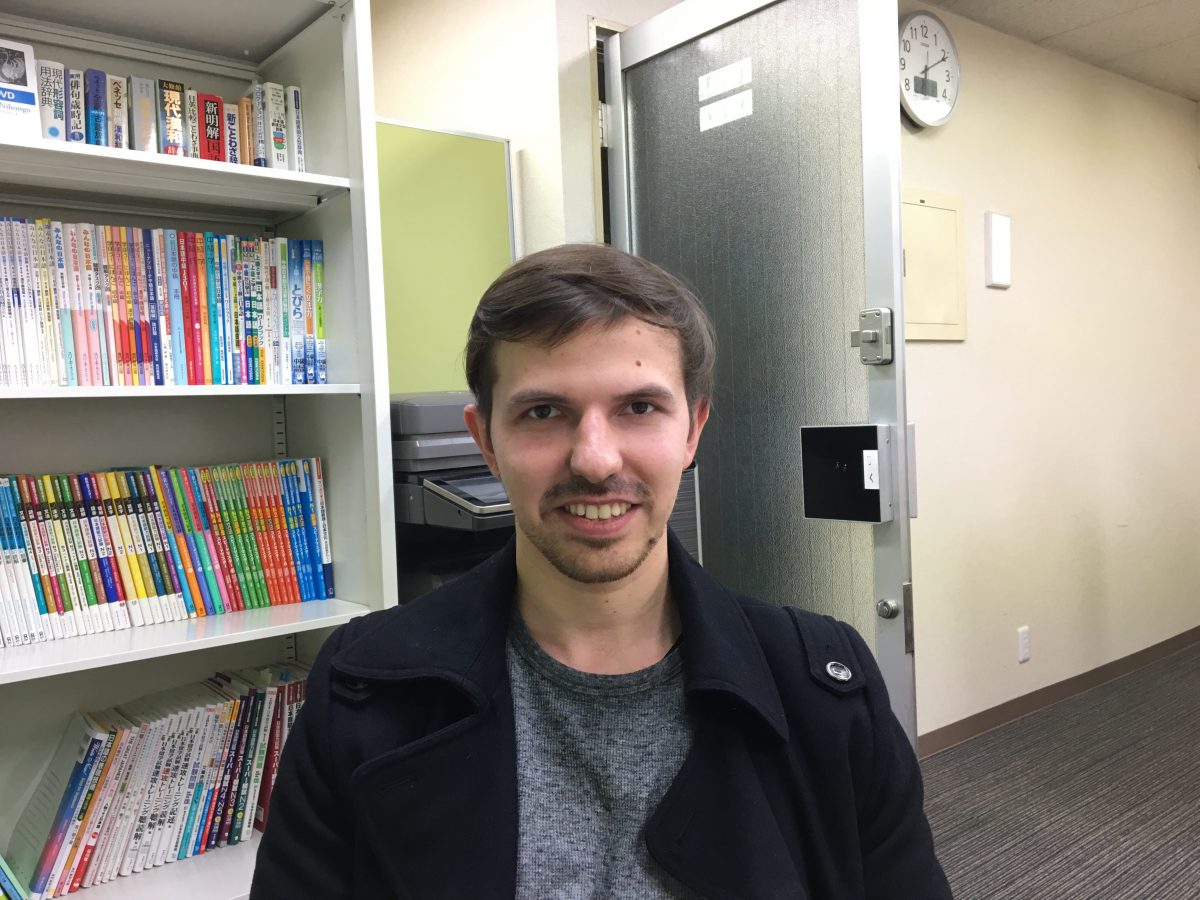 Q1. Why did you want to study Japanese?
A1. Because I like Japanese culture, I thought that I would like to study Japanese.
I like Japanese music, bands, and novels, especially Yukio Mishima.
I thought that I wanted to read the work of other writers as well.
Q2. Why did you want to study abroad for "Longevity Language School"?

A2. Presentation of 'Hanasaku language school' in St. Petersburg was very the impression to me.
I also got interested in the place Saitama. Rent is also cheaper than other schools, comfortable.
That's the reason why I decided there.
Q3. How is school life in Omiya?
A3. Omiya station and Omiya park are within walking distance and it is very convenient.
I like the school life very much. Teachers and students are also very friendly
It is a nice atmosphere. In the classroom of the school, in particular the new teaching method "Japanese by the New System"
I like it very much and I like it. As you learn this way, mastery of Japanese proceeds very quickly
I am thinking.
When I return to Russia, I also want to introduce to Russian friends "Language School"
Q4. Would you like to come back to Japan again?
A4. Yes, I want to come back again. Hopefully next year, as a long-term international student,
I want to enter "Hanasaku language school ".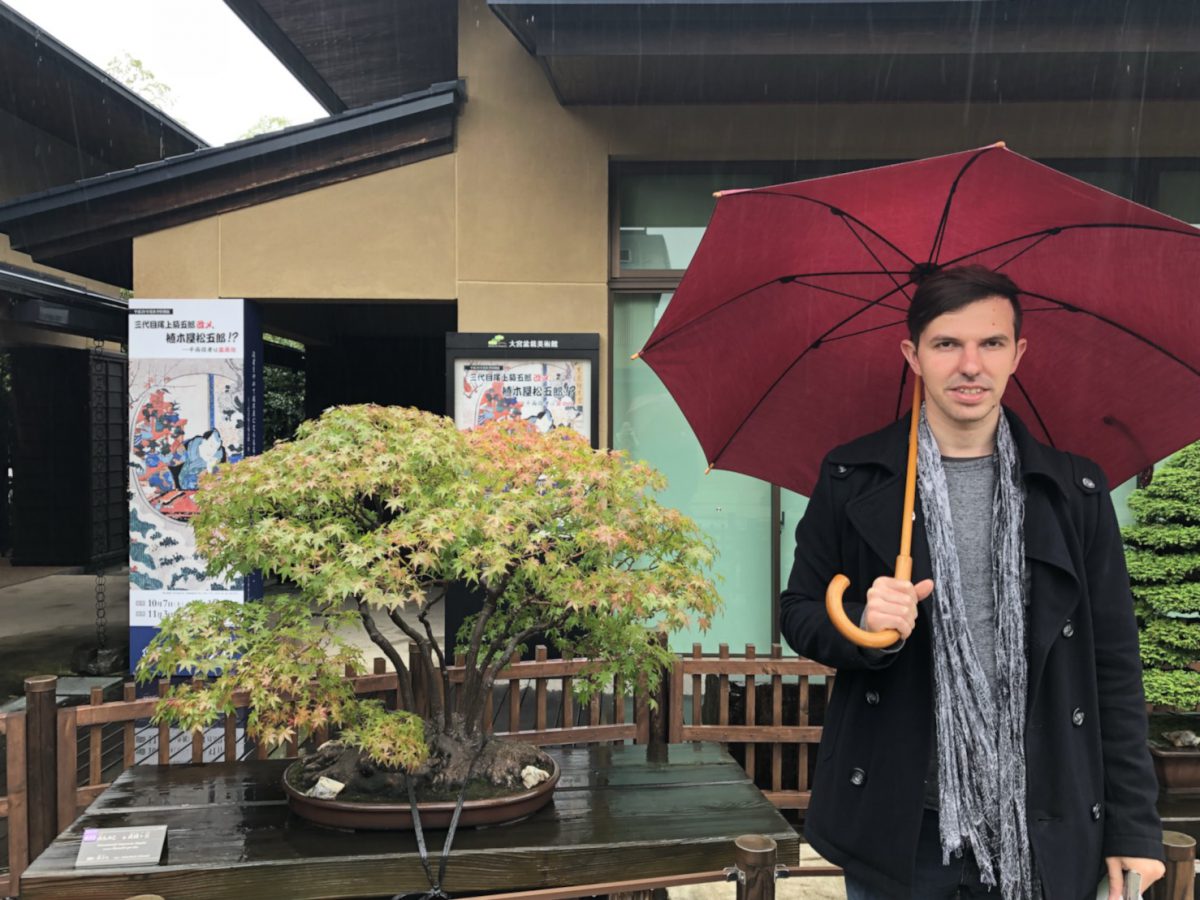 Mr. Igor is young, but he is very calm, while he is a very nice young man who is interested in a variety of things. I am pleased if he can enroll in our school next year as a freshman.
Let's meet again next year at our school!